Coal inventories at power plants across the country had surpassed 112 million tonnes as of Wednesday, up more than 31 million tonnes from the end of September, and had returned to the "normal level" seen in previous years, according to the NDRC.
It also stated that with continuous production boost measures being implemented and more coal mines resuming operations following overhauls, China's daily coal output is expected to rise and may surpass 12 million tonnes.
China Energy Group, the country's largest coal miner by output, produced 50.64 million tonnes in October, a 9.1% increase year on year. According to the NDRC, its daily production reached 1.77 million tonnes in the first three days of November, a record high that helped stabilize the coal market.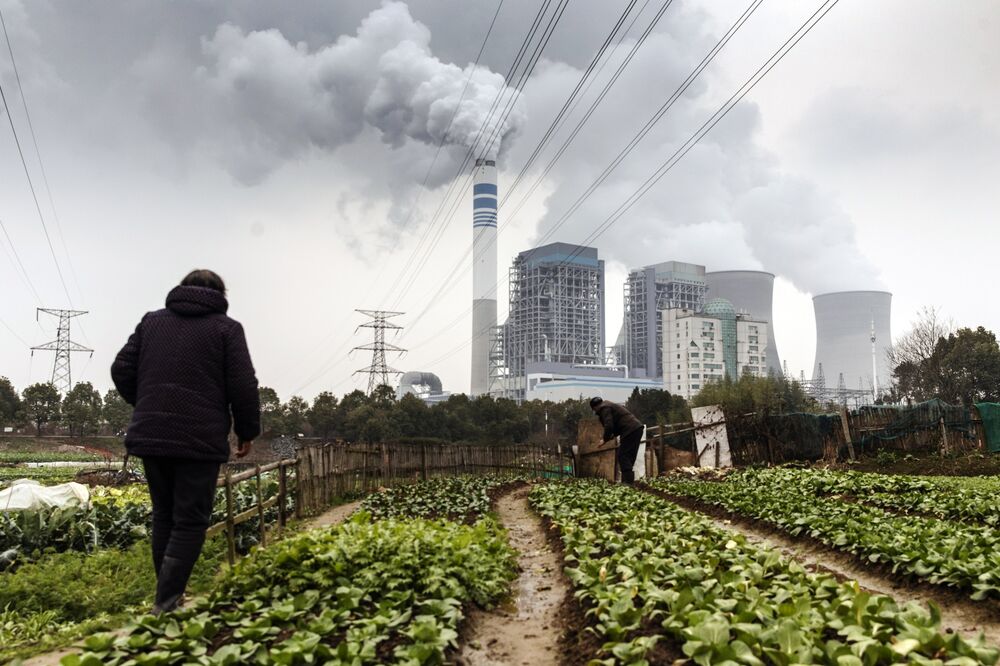 Meanwhile, coal stocks at Qinghuangdao port, a major coal transporting hub in northern China, surpassed 5.1 million tonnes on Wednesday, exceeding the previous year's level, according to the report.
According to the economic planner, coal prices at mines and ports have dropped significantly.
Elsewhere authorities have continued to crack down on market irregularities. According to the NDRC, China's top three coal-producing regions - Shanxi, Inner Mongolia, and Shaanxi - have launched campaigns to investigate illegal coal storage sites.
On Wednesday night, the state planner also called out Futures Daily for "false reporting" on efforts to stabilize coal prices and supplies, saying it would refer it to the relevant department for punishment for inaccurate reporting.