Prices charged by Chinese firms for their output likely increased at the fastest rate in more than two decades last month, owing to a continued commodity boom and an energy crunch, as well as a resurgence of Covid and bad weather.
According to the median estimates in a major newswire survey of economists, the producer price index rose 12.3% year on year last month, the fastest rate since late 1995. China's producer prices have risen rapidly in recent months, first as a result of the global commodity price rally, and then as a result of output curbs caused by a nationwide power outage.
While higher PPI has a minor impact on global inflation, faster inflation is likely to worsen the situation for domestic businesses, particularly smaller ones that are already dealing with higher costs and weak domestic demand.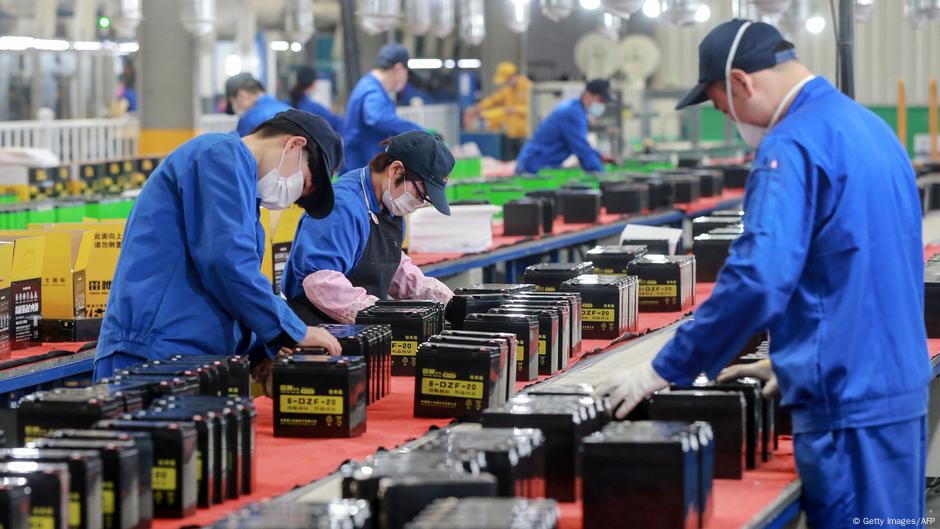 Premier Li Keqiang recently stated that the government must address the issues confronting small and medium-sized businesses, including commodity-driven costs, and further price increases may add to calls for policymakers to step up support as the economy slows.
Consumer inflation, which has remained relatively low due to falling pork prices, is expected to have increased to 1.4 percent in October. A recent increase in vegetable prices is likely to have offset some of the deflationary effects of falling pork prices, pushing food and headline consumer inflation higher this month.
The anticipated increase in CPI suggests that businesses have become more willing to pass on higher costs to customers despite weak domestic demand. Several food companies, including Haixin Foods, Anjoy Foods, and Jiajia Food, have already announced price increases of up to 15% due to rising raw material costs.