China's foreign ministry said that Australia, the UK, and the US will pay a price for their "mistakes" in not sending government delegations to the Winter Olympics in Beijing in February.
The US was the first to announce a boycott, saying on Monday that government officials would not attend the Games from February 4 to 20, citing "human rights atrocities" committed by China. The announcement came weeks after talks aimed at easing tensions between the world's two largest economies.
"The Olympics have been utilised as a platform for political manipulation by the US, the UK, and Australia," said Wang Wenbin, a spokesperson for China's foreign ministry. "They will have to pay the price for their mistake."
Australia's decision not to send officials to the Games was based on the country's struggles to reopen diplomatic channels with China to discuss human rights in the far western region of Xinjiang, as well as China's moves to block Australian imports, according to Prime Minister Scott Morrison.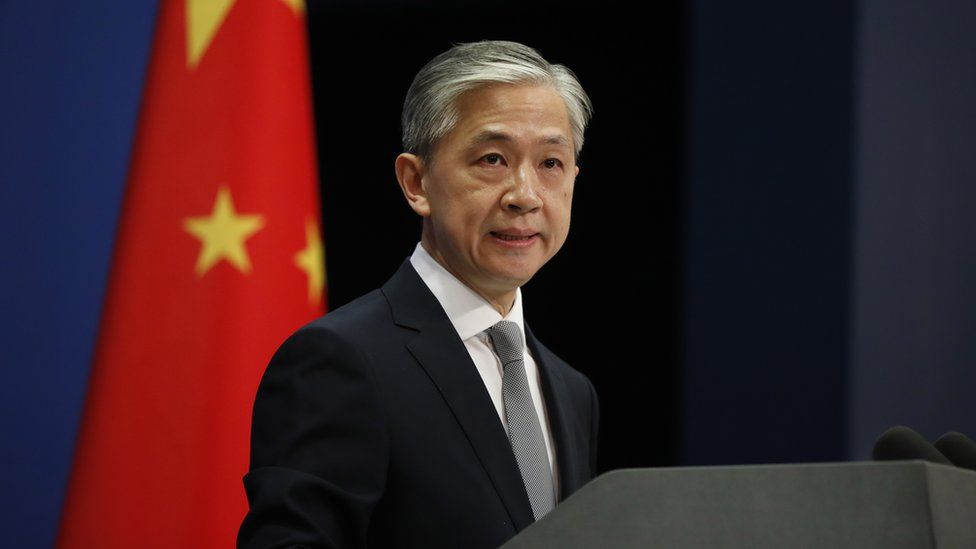 China has denied any wrongdoing in Xinjiang, where the Uyghur Muslim minority lives, and has said that allegations of human rights violations are false.
The US House of Representatives passed legislation on Wednesday prohibiting imports from Xinjiang due to concerns about forced labour, one of three steps widely supported by Washington in response to Beijing's treatment of the Uyghur people.
The Chinese trade ministry's spokesman, Gao Feng, said of the US action, "China firmly opposes this. The US should quickly put an end to its wrongdoing. We will take all necessary steps to ensure China's legitimate rights and interests are protected" Gao stated.
The US' stance would harm the interests of both enterprises and consumers of the two countries, exacerbate global supply chain tensions, and weigh on global economic recovery, he added.