China's fiscal revenues increased 10.7% YoY in 2021, boosted by last year's economic rebound, Vice Finance Minister Xu Hongcai said on Tuesday, as the government prepared its budget for 2022.
Gross domestic product (GDP) expanded 8.1% in 202, the quickest in a decade, thanks in part to the low base from 2020, when COVID-19 shocked the economy, comfortably exceeding an official target of "over 6%." 
"Stable GDP growth established a solid foundation for fiscal revenue growth," Xu said.
Revenues for 2021 totalled 20.25 trillion yuan ($3.20 trillion), trailing expenditures of 24.63 trillion yuan, which increased by 0.3%, according to Xu. China reduced taxes and fees by more than 1 trillion yuan last year, he said.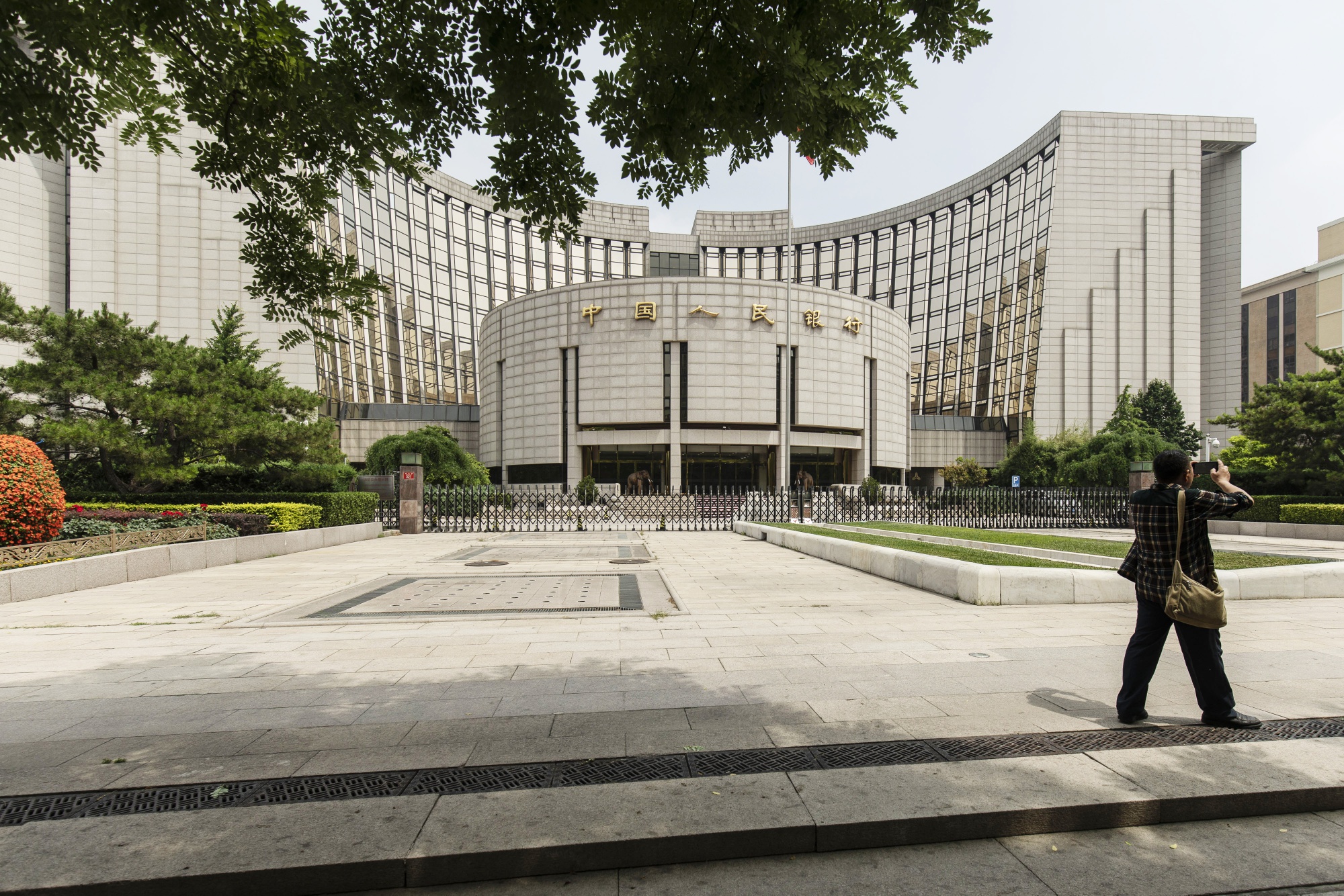 The government is developing its 2022 budget plans by assessing the economic situation and many uncertain elements, according to Xu, but there are concerns over a recent increase in COVID-19 infections.
This year, China will set a reasonable annual quota on local government bonds to enhance infrastructure investment, focusing on projects under development and major projects while avoiding debt risks, Xu said.
In the 2022 advance quota for local special bonds, the finance ministry issued 1.46 trillion yuan.
In response to the economy's downward pressure, the government will unveil more tax and fee cuts in 2022, according to Xu. The central government will increase transfer payments to local governments to help them cope with their fiscal strains and implement the planned tax and fee reductions, he said.
Last week, an adviser to the government's cabinet predicted that China's economy will grow at roughly 5.5% in 2022, however some independent analysts were less optimistic after recent data pointed to slowing momentum.