President Xi Jinping announced that China has begun construction on a large wind and solar power project in the country's deserts. Xi said that construction on the first phase of 100 gigawatts of generating capacity had started successfully.
"China will continue to support industrial and energy structure adjustment, fiercely develop renewable energy, and speed up the planning and construction of large-scale wind and solar projects in desert areas," he said.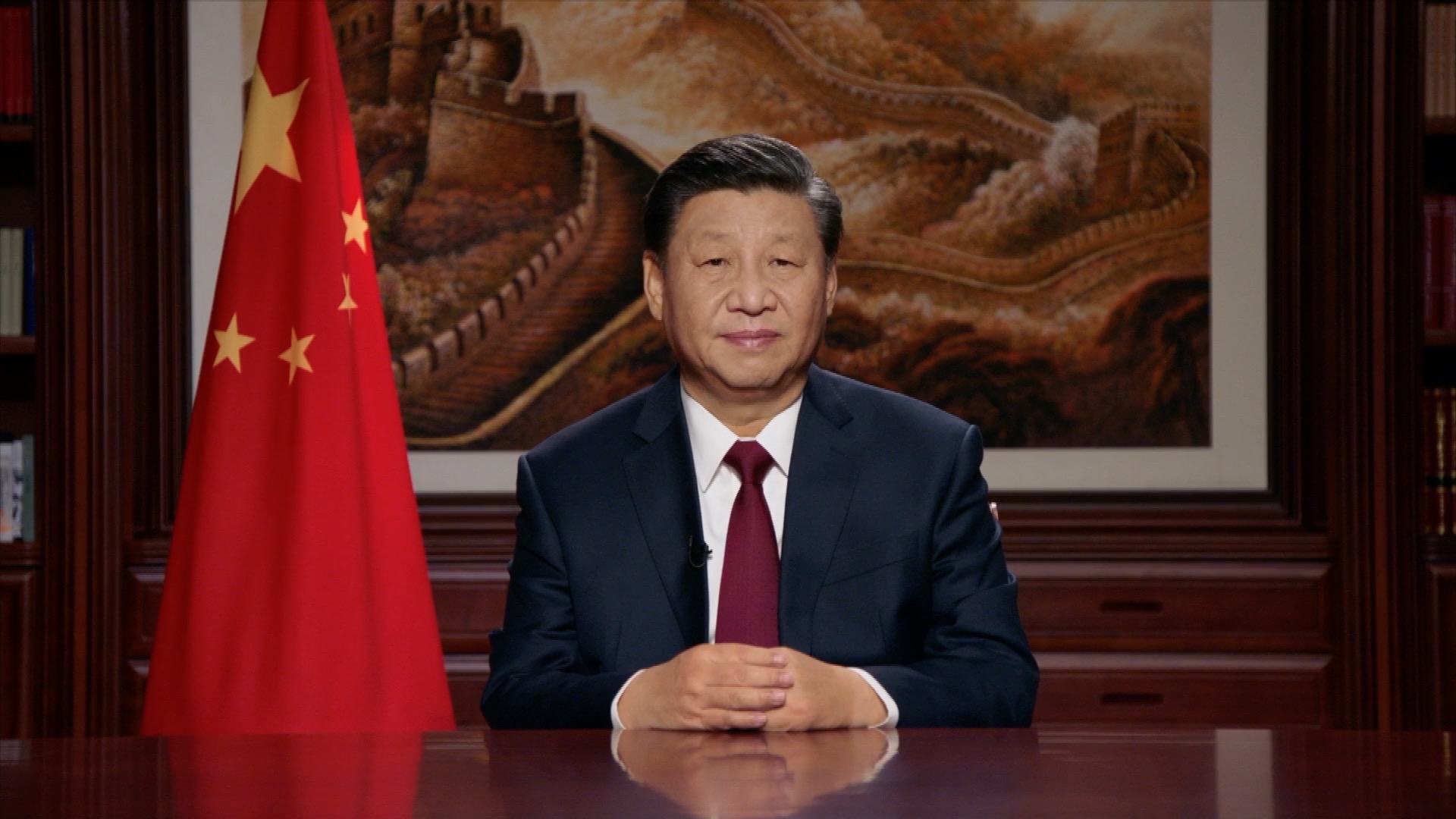 Xi also promised to establish a Kunming Biodiversity Fund with an initial investment of 1.5 billion yuan ($232 million) as part of his efforts to position China as a global climate leader.
Xi reiterated that China will release implementation plans to meet its carbon targets, but he did not provide any additional timeframes. Xi's comments came just over a year after he surprised the climate community by saying that China, the world's largest emitter of greenhouse emissions, will be carbon-neutral by 2060. He announced last month that the country will halt developing new coal ventures overseas.
A recent energy shortage at home has highlighted the difficulty of implementing the country's carbon-neutral strategy ahead of the COP26 global climate negotiations.
The biodiversity summit, which has been postponed by 17 months due to the coronavirus, is anticipated to lay out what countries must do in the coming decade to safeguard natural habitats, reduce plastic waste and pesticide use, and generate cash to assist underdeveloped countries in protecting ecosystems. 
China is increasingly using environmental issues to increase its geopolitical influence. Following the collapse of a free trade agreement, cooperation on climate and biodiversity has become one of the most important ballast stones in helping to stabilise relations with the EU. China warned the US last month that bilateral tensions could jeopardise climate cooperation between the world's two top carbon emitters.