The stock of CIT Group rose 10% in premarket trading on Monday after the Federal Reserve approved its proposed $2 billion mergers with First Citizens BancShares.
According to CIT, the all-stock merger of regional heavyweights will produce the 19th largest bank in the United States, with over $100 billion in assets and over $80 billion in deposits.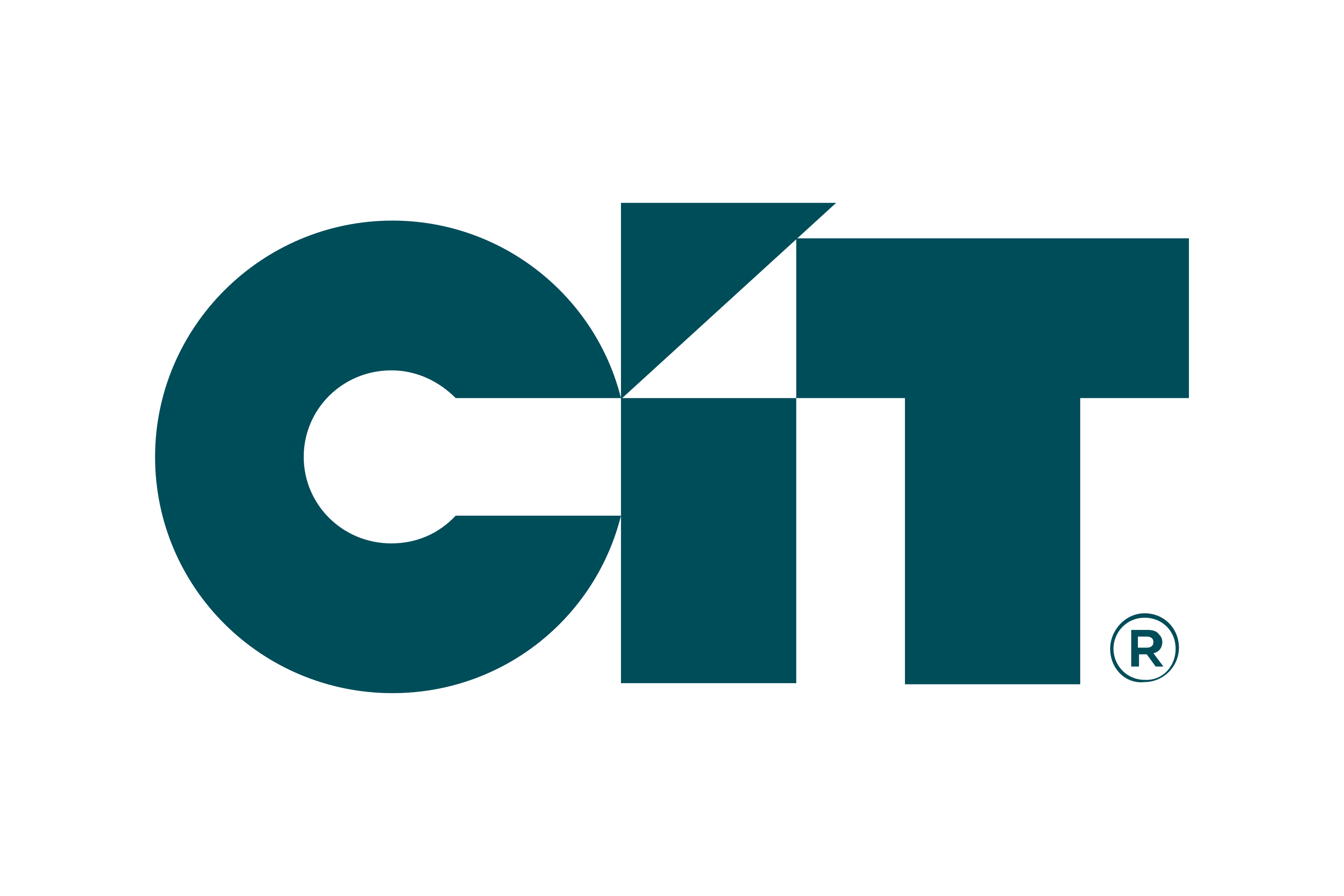 CIT is strong in business lending, while First Citizens has a strong low-cost retail deposit franchise.
The combined business will be owned by 61 % of First Citizens stockholders and approximately 39 % of CIT shares.
Once cost savings are completely brought in, the banks estimate the acquisition to boost earnings per share by more than 50%.
The united company will be known as First Citizens and will be headquartered in Raleigh, North Carolina.
.