US coal is experiencing a brief renaissance under Joe Biden, a president who has promised to reduce the country's reliance on fossil fuels and will join other world leaders at the COP26 climate conference in Glasgow to pledge significant new reductions in carbon emissions.
According to the US Energy Information Administration, the amount of coal fed into US power plants this year will increase by nearly 20% to 521 million short tonnes, making coal the second-largest source of American electricity after natural gas.
It also comes as G20 leaders agreed on Sunday to end international financing of coal power but stopped short of agreeing to phase out domestic coal power in their respective countries.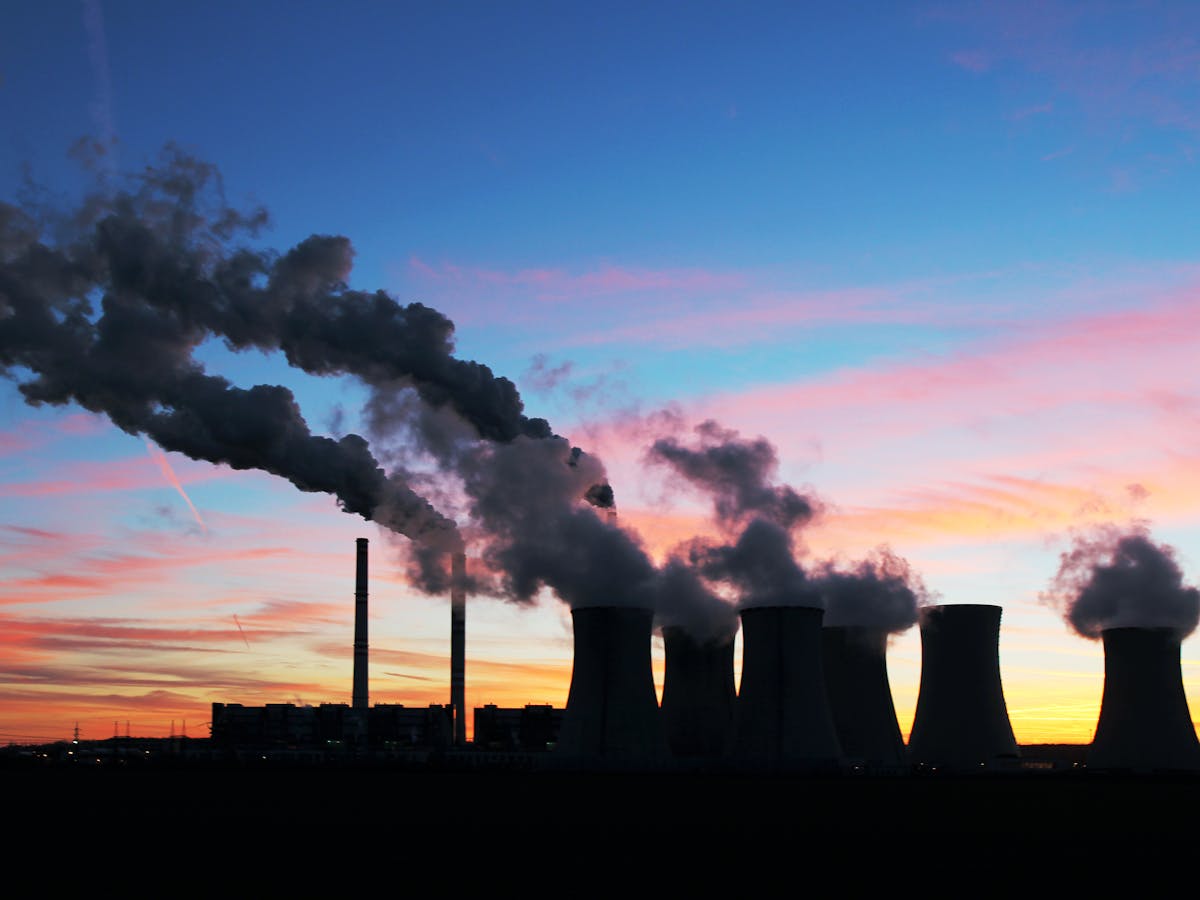 According to the EIA, the increase in coal use in the United States this year will contribute to an 8% increase in energy-related carbon emissions.
The revival of coal is partly due to changes in US natural gas production, which fell last year as falling oil prices forced shale operators to idle rigs and cut planned drilling spending. This scarcity of gas, combined with a recovery in the global economy and energy demand, has driven up natural gas prices — and enticed power plants to burn more cheap coal.
If global climate policy is tightened to achieve net-zero emissions, the International Energy Agency predicts that total global coal consumption will fall by 55% by 2030 and 90% by 2050.