Coca-Cola stock jumped about 3% on Wednesday as the beverage company raised its annual sales and earnings projection after beating analysts' expectations in the third quarter.
In the three months ended October 1, the company effectively implemented price increases and rode strong demand for its soda and beverages. The reopening of the economy pushed people to theatres and restaurants, resulting in a 16 percent increase in revenue to $10.04 billion. Because of the pandemic's health dangers, consumers sought out bottled Coke, juices, and water.
Sales in Europe, West Asia, Africa, and Latin America drove a 6% increase in unit case volumes.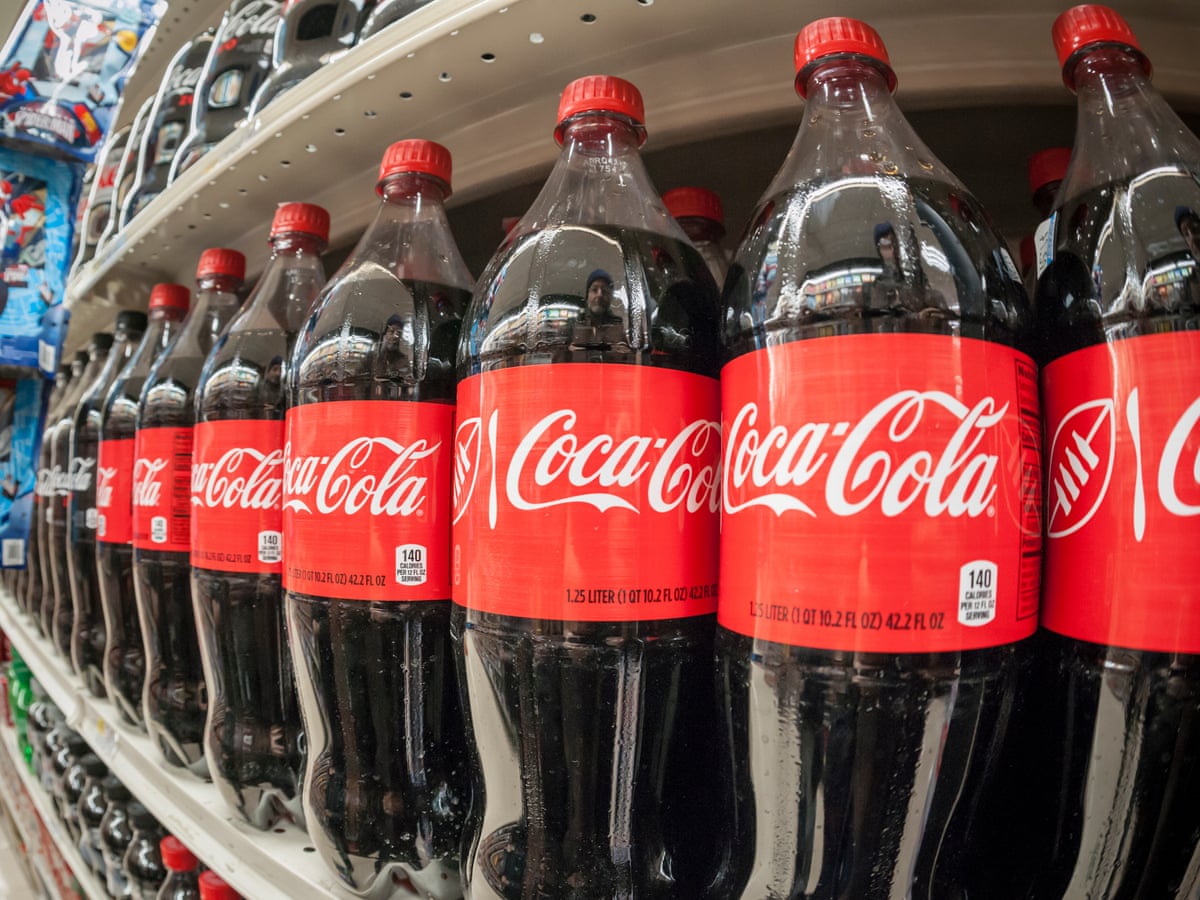 As a result of price increases to pass on the consequences of rising commodity and freight prices, the average value of products sold increased by 6%.
In the current fiscal year, the business expects adjusted organic revenue growth of 13.5 percent in the middle of the range, up from the midpoint projection of 13 percent in July.
Coca-Cola forecasts a 16 percent gain in annual adjusted profit per share, compared to a previous prediction of a 14 percent growth in the middle of the range.