On Wednesday, Coca-Cola upped its full-year profit prediction, implying that higher pricing and demand for its sodas throughout the world were helping it offset a profit squeeze caused by supply chain problems.
The beverage behemoth's stock jumped 3% in premarket trade after the company topped third-quarter revenue and profit projections.
Coca-Cola's revenue increased 16% to $10.04 billion in the third quarter, thanks to a rebound in demand for its soft drinks due to the reopening of public venues such as theatres, stadiums, and restaurants throughout the world.
Unit case volumes, a key measure of demand, increased by 6% in the reporting quarter, with primary drivers coming from Europe, the Middle East, Africa, and Latin America.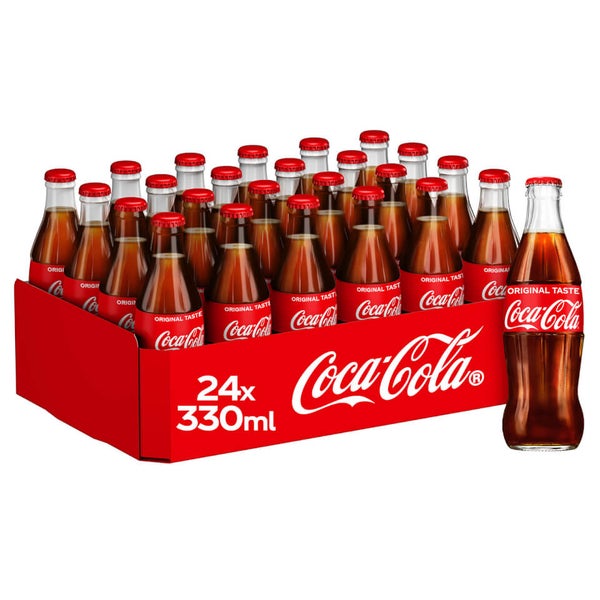 Coca-Cola hiked prices to offset part of the impact of rising commodity and freight costs caused by jammed shipping ports, a labor shortage, and the pandemic, which increased the average value of items sold by 6%.
Coca-Cola anticipates a 15% to 17% growth in annual adjusted profits per share, compared to a 13% to 15% increase previously projected.
According to IBES statistics from Refintiv, the firm earned 65 cents per share on an adjusted basis in the third quarter, exceeding analysts' projections of 58 cents per share.