Caterpillar's stock rose about 2% in premarket trading on Thursday, as robust demand for its construction and mining equipment, as well as increased commodity prices, helped the business beat analysts' forecasts for the third quarter.
Lower inventories at the dealers' end aided the company as well.
Globally, booming economies boosted manufacturing, mining, and building operations, resulting in increased profit margins for the corporation. As a result, operating margins increased by 340 basis points to 13.4%. One-tenth of a% is equal to one basis point.
The company's sales increased by double digits in all business segments and across all geographies.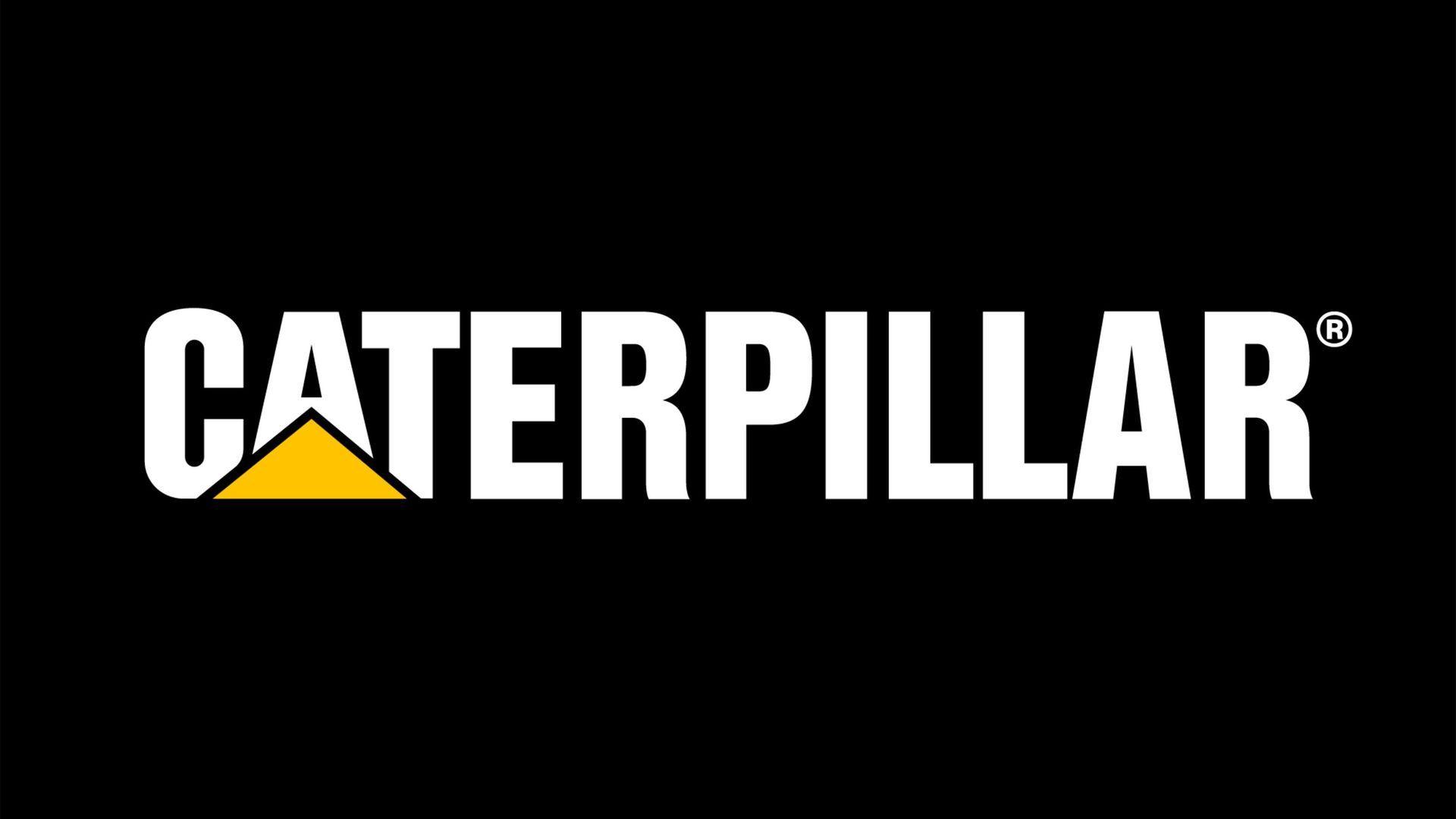 Caterpillar's main unit, construction industries, saw a 30% increase in sales, while its energy and transportation sector saw a 22% increase.
Sales and earnings at Caterpillar Financial, the company's financial services arm, were also strong.
Revenue increased by 6% to $634 million. Profit increased by more than 100% to $101 million.
As the economy improved, the financial unit was able to increase customer collections. Past dues were 2.4% at the conclusion of the September quarter, compared to 3.8% at the end of the same period in 2020.
Caterpillar's total sales in the third quarter increased by more than 25% to $12.4 billion. Inflation in commodities, metals, and non-metals resulted in an almost 25% increase in the price of goods sold.
Foreign currency gains lifted adjusted profit per share to $2.66, a 75% increase.