Crocs stock jumped 4.6% on Wednesday after Piper Sandler designated it as its best investment for 2022, upping the price target to $246.
The new objective is $88% more than the stock's current price of $131 and more than 14% higher than the brokerage's previous aim of $215.
For several years to come, according to analyst Erinn Murphy, the company will be one of the most amazing consumer growth stories. The brokerage met with Crocs management and expressed its optimism for the firm's future as well as the significant prospect of Heydude, a privately held company it decided to acquire last month.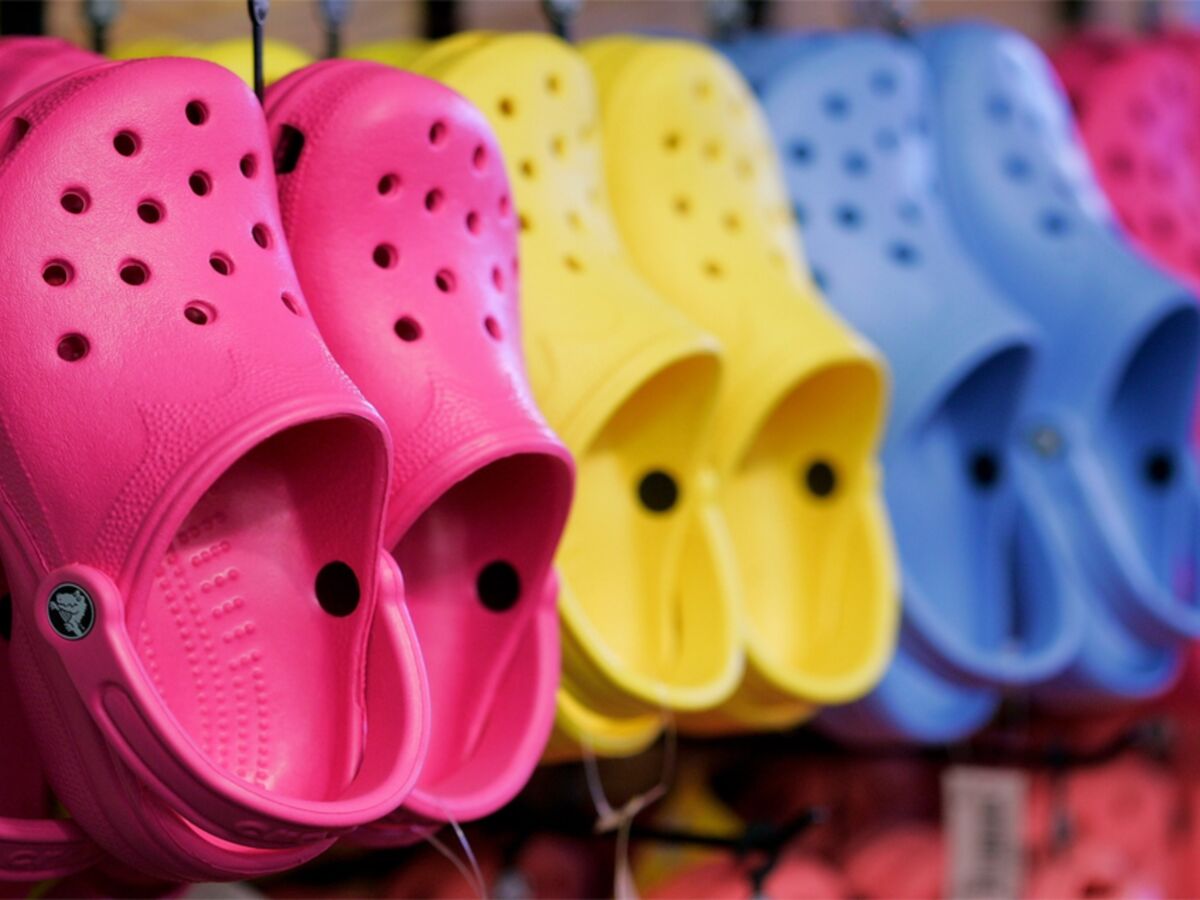 The casual footwear company will operate as a separate subsidiary of Crocs after the sale is completed, which is expected to happen in March.
Murphy said Omicron had no significant impact on the company during the holidays, with solid full-price sales and healthy visitation. According to the report, the company told the brokerage that Europe, the Middle East, and Africa did significantly better than expected.
Crocs stock more than doubled last year, indicating the company's recovery from near-bankruptcy a few years ago. By 2026, the corporation hopes to generate $5 billion in revenue. Analysts estimate that current-year revenues will be $2.27 billion, according to a major Newswire.