In Thursday's premarket, CVS Health stock rose 2.4 % after the firm committed to returning more money to shareholders through greater dividends and a $10 billion buyback.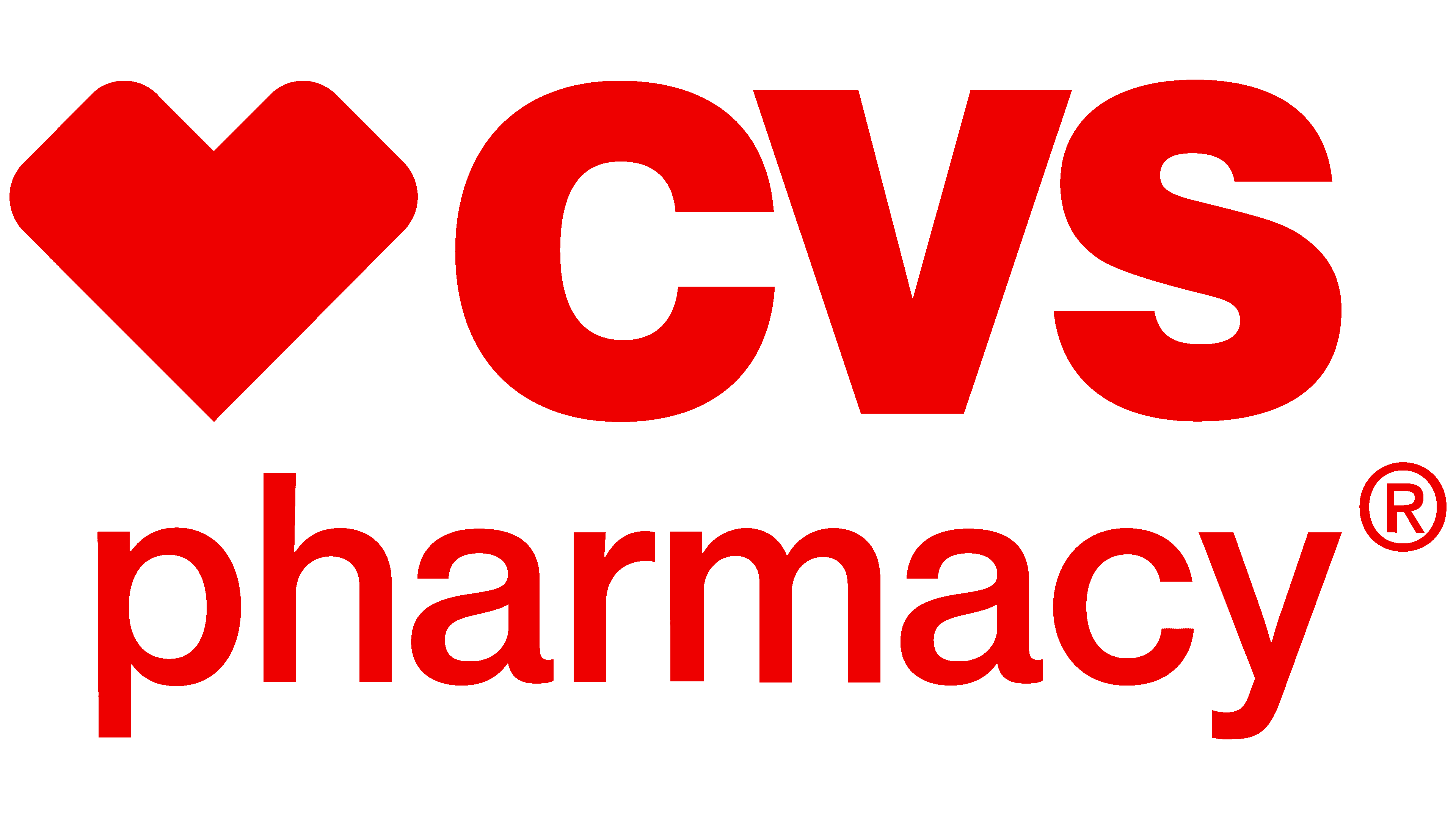 The pharmacy chain also stated that it will at the very least meet the top end of its current-year revenue expectations ($290.3 billion). It also expects to meet the high end of its adjusted EPS estimate ($8) for the year, with the possibility of exceeding it.
Today is the business's 2021 Investor Day, and the company has published a statement in advance of the event. CVS's upbeat prognosis comes amid a record year for the pharmacy giant and its competitors, including Walgreens, who have all profited from the Covid-19 debacle and health-related concerns that have arisen as a result of the epidemic.
The corporation also provided a revenue forecast for the coming year, estimating $309 billion in revenue.
For the coming fiscal year, it forecast adjusted earnings per share of $8.20 at the midpoint of the range. CVS plans to return to low double-digit adjusted EPS growth in 2024 as part of its long-term growth strategy. The company announced that it will increase its annual dividend by 10% to $2.20, beginning with the February 1 dividend payout.
The company said last month that it will close 900 locations over the next three years as part of its digital transformation plan.
Some of the company's pharmacies will be converted into units that provide a variety of medical services, such as providing vaccinations and conducting testing.