On Wednesday, Deere & Co beat market expectations for quarterly profit, as higher crop and animal prices encouraged farmers to spend more on tractors and combines.
In premarket trade, the results drove shares of the world's largest farm equipment maker up 3%, assuaging concerns about the impact of a worker strike that disrupted Deere's operations for approximately three weeks in the fourth quarter.
Higher maize and soybean prices this year have improved farmers' financial prospects, with the US Department of Agriculture predicting net farm income to grow 19.5% to $113 billion in 2021, an eight-year high.
Despite price hikes by manufacturers, this has boosted sales of farm equipment. Sales of Deere's large and some medium equipment increased by 23% in the quarter, while sales of smaller farm and turf equipment increased by 17%.
The Illinois-based firm also predicted that the boom will continue, predicting earnings of $6.5 billion to $7 billion in 2021. According to Refinitiv, the midpoint of the range was greater than analysts' forecasts of $6.72 billion.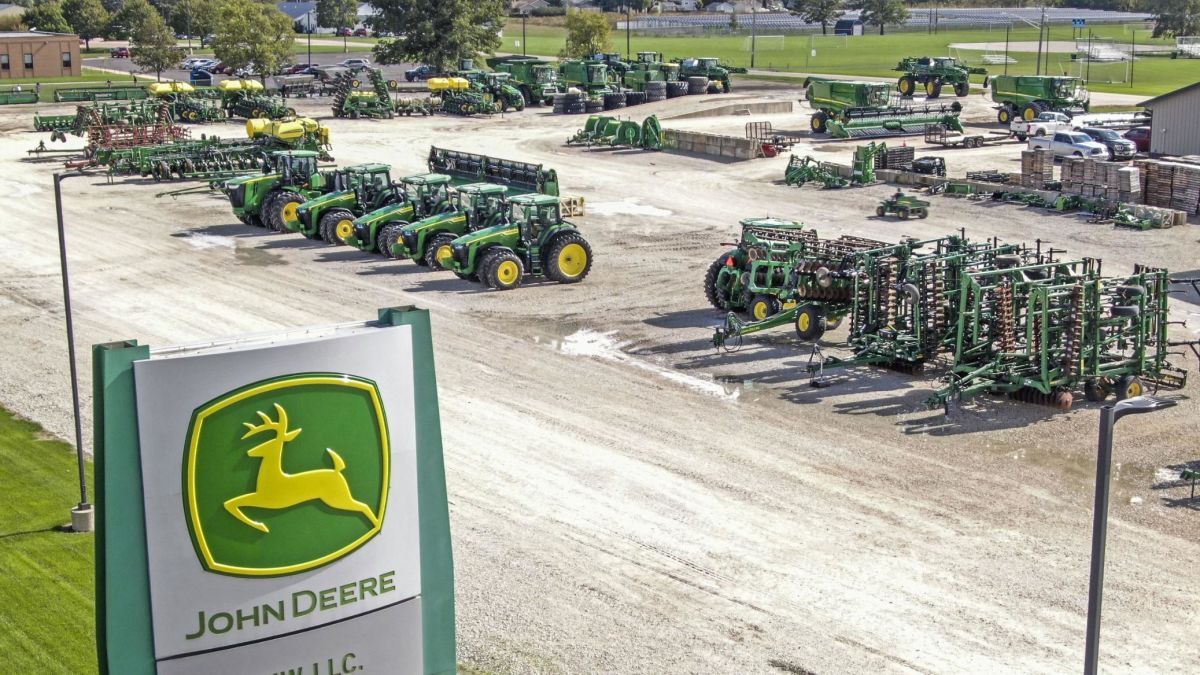 "Unlike prior boom/bust replacement cycles, the agriculture equipment business is experiencing considerably smoother demand," said Patrick Donnelly, senior analyst at Third Bridge.
Deere and its UAW workers reached an agreement last month, ending a nearly six-week strike just in time for the winter buying season when farmers buy equipment for spring planting.
To combat growing inflation, it increased pricing for large and medium equipment orders by 8% in the third quarter, helping to boost margins.
In the quarter ended Oct. 31, net income increased 69% to $1.28 billion, or $4.12 per share, compared to $3.90 per share projected by analysts.
Deere's equipment sales increased 19% to $10.28 billion but fell short of expectations.