Dell stock surged about 5% on Wednesday as demand for its personal computers remained strong in both the consumer and commercial categories, and the firm posted its best third-quarter year-over-year PC share increase in company history.
According to IDC's quarterly personal computing device tracker, the company's shipments increased by over 27%, giving it a global PC market share of 17.4%, up 3%.
Sales increased by 21% to $28 billion in the quarter ended October 29, the firm said, thanks to growth in all business divisions, client categories, and countries, as well as broad strength across commercial PCs, servers, and storage.
Sales and adjusted profit per share of $2.37 easily surpassed expectations, aided by the debut of Microsoft's new operating system, Windows 11.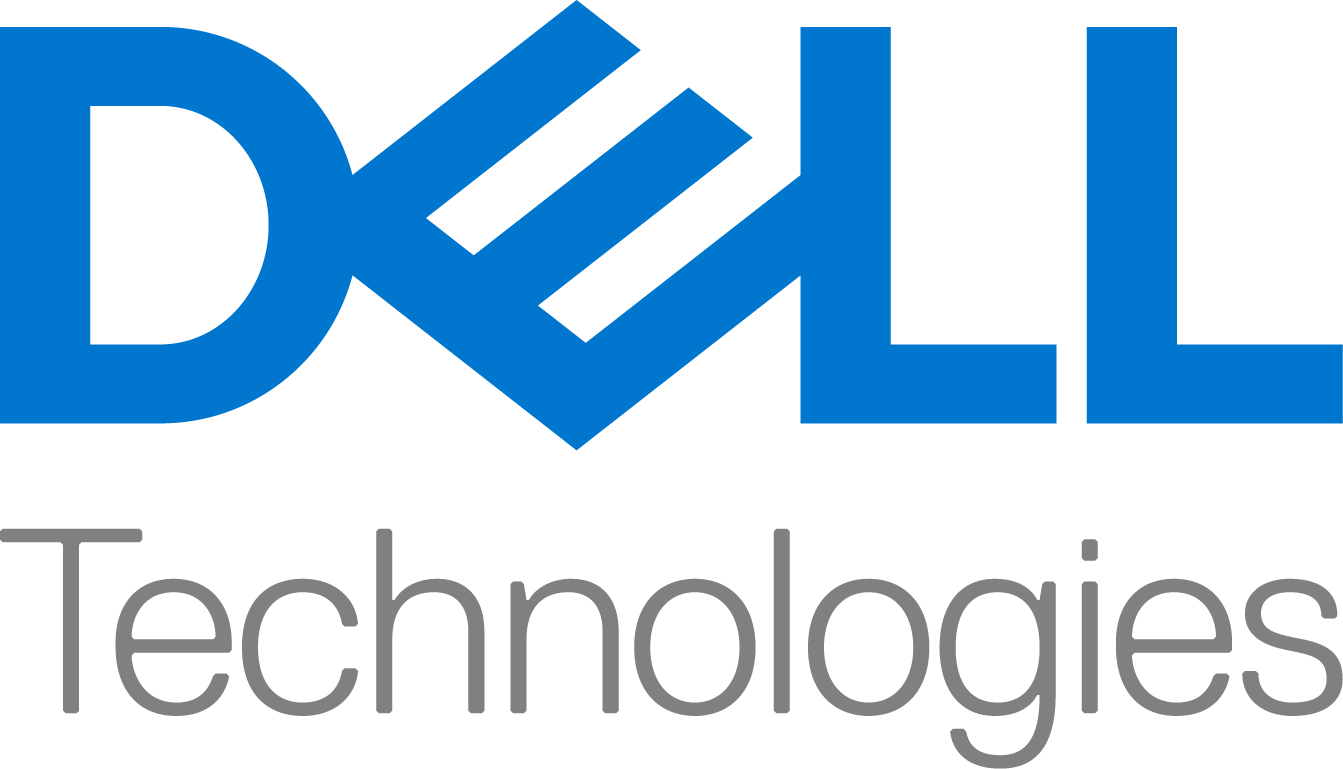 As a result of the pandemic, several of Dell's and HP's products have become must-haves in a world that has shifted to a hybrid paradigm of work-from-home and work-from-office. Dell forecasted a 3% to 4% increase in annual sales through 2026 in September.
HP's fourth-quarter net revenue increased by more than 9% to roughly $17 billion.
Companies needing to replace their systems drove Dell revenue, just as they did for HP. The client solutions division, which houses the company's hardware devices, increased by 35% to $16.5 billion.
Consumer sales increased by 21%, while commercial and government sales increased by 40% to over $12 billion, the largest in the company's history, according to Dell.
Infrastructure Solutions Group revenue increased 5% to $8.4 billion, accounting for the majority of the company's technological services.
VMware, which has been listed since Dell's cloud computing unit was spun out last month, saw a 10% increase in revenue in the third quarter.