Nvidia's plans to buy the British chipmaker Arm for more than $80 billion may not come to fruition, but experts believe the chipmaker has much to focus on as it moves into the metaverse.
The US Federal Trade Commission filed a lawsuit on Thursday to halt the acquisition, which has been the subject of an international regulatory investigation.
On Friday morning, Nvidia's stock dropped roughly 3%.
Analysts have long predicted that the deal's chances of passing are limited to none.
"Demand for NVIDIA AI continues to accelerate even if Nvidia's acquisition is not completed," Tigress Financial Partners' Ivan Feinseth said, adding that "Nvidia is all about AI and the Omniverse/metaverse."
As more internet businesses engage in the metaverse — an online universe that connects people through augmented and virtual reality — Nvidia, the world's largest supplier of AI hardware and graphics, has been doubling down on its data center business.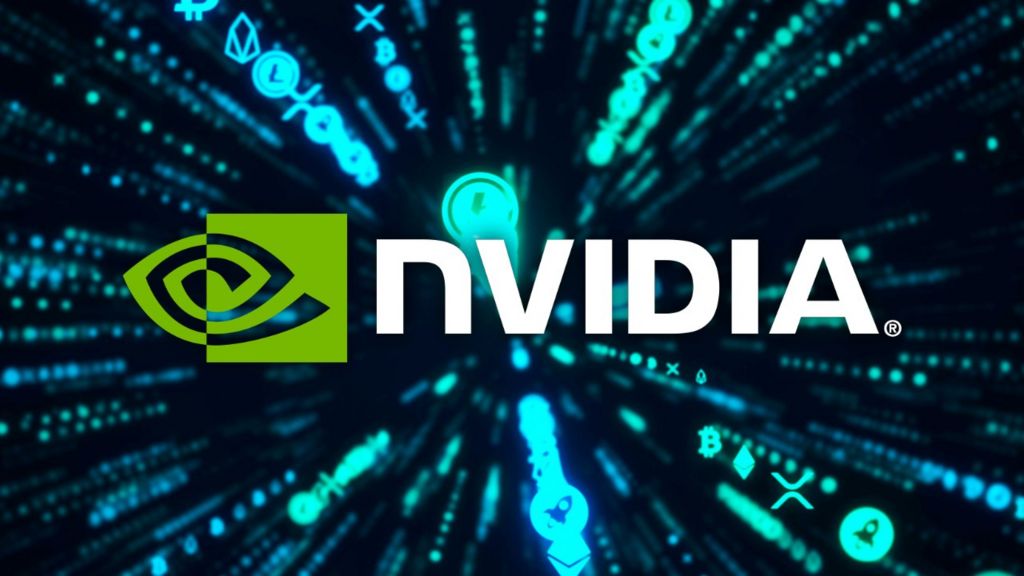 Nvidia would get exposure to Arm, which licenses its chips and designs to major chipmakers Apple, Qualcomm, and Samsung Electronics, and a chance to control the global semiconductor market as a result of the mega-deal.
It would also place Nvidia in direct rivalry with Intel and Advanced Micro Devices in the data center processor market.
"What is lost is Nvidia's potential to invest in the ARM ecosystem in a far more meaningful way than SoftBank or ARM can," said Ruben Roy of WestPark Capital.
The deal, according to the FTC, would give Nvidia control over computing technology and designs used by competitors to manufacture processors.
"It would be wonderful to have Arm... However, if they fail, they will save the purchasing money... We believe the company will be fine in either scenario "Stacy Rasgon, a Bernstein analyst, said