Didi Global ADRs fell more than 7% in premarket trade on Friday after Chinese authorities asked the ride-hailing company to delist from the NYSE due to security concerns.
According to a major Newswire story, China's Cyberspace Administration, which is responsible for data security in the country, has asked Didi to work out specific details, subject to official permission.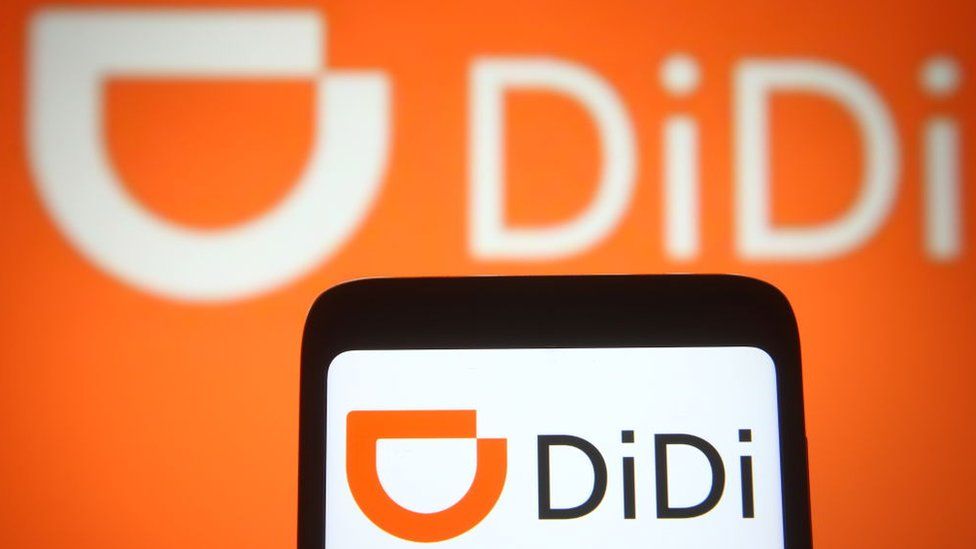 According to the source, proposals under consideration include a private buyout by core shareholders or a Hong Kong share issue followed by delisting from the US.
According to sources, the delisting is anticipated to take place at Didi's IPO issue price of $14, though there is no definitive word on the plans yet.
Didi debuted on the New York Stock Exchange on June 30 and has traded, with the exception of a brief period, below its issue price of $14. The stock ended the day at $8.11 on Wednesday. Thanksgiving Day saw the markets close for the day.
By defying Chinese authorities' advice to postpone its IPO pending a complete security review of its data management policies, the business incurred the fury of the Chinese government.
China's authorities have expressed concern about its data-rich companies listed in the United States, given that the latter has strict data disclosure rules in place to protect investors' interests, a policy that experts in China believe is counter to their interests because the data is vast and belongs to their citizens.