On Thursday, Southwest Airlines reported a reduced third-quarter loss as widespread vaccinations increased travel demand before the holiday season's peak.
"Despite a traffic slowdown in August and September due to an increase in COVID-19 cases, demand and revenue performance in the third quarter of 2021 remained rather good," said Chief Executive Officer Gary Kelly.
The company said it was optimistic by continued momentum in leisure and business travel, despite residual effects from the summer COVID-19 increase and recent operational issues on fourth-quarter revenue.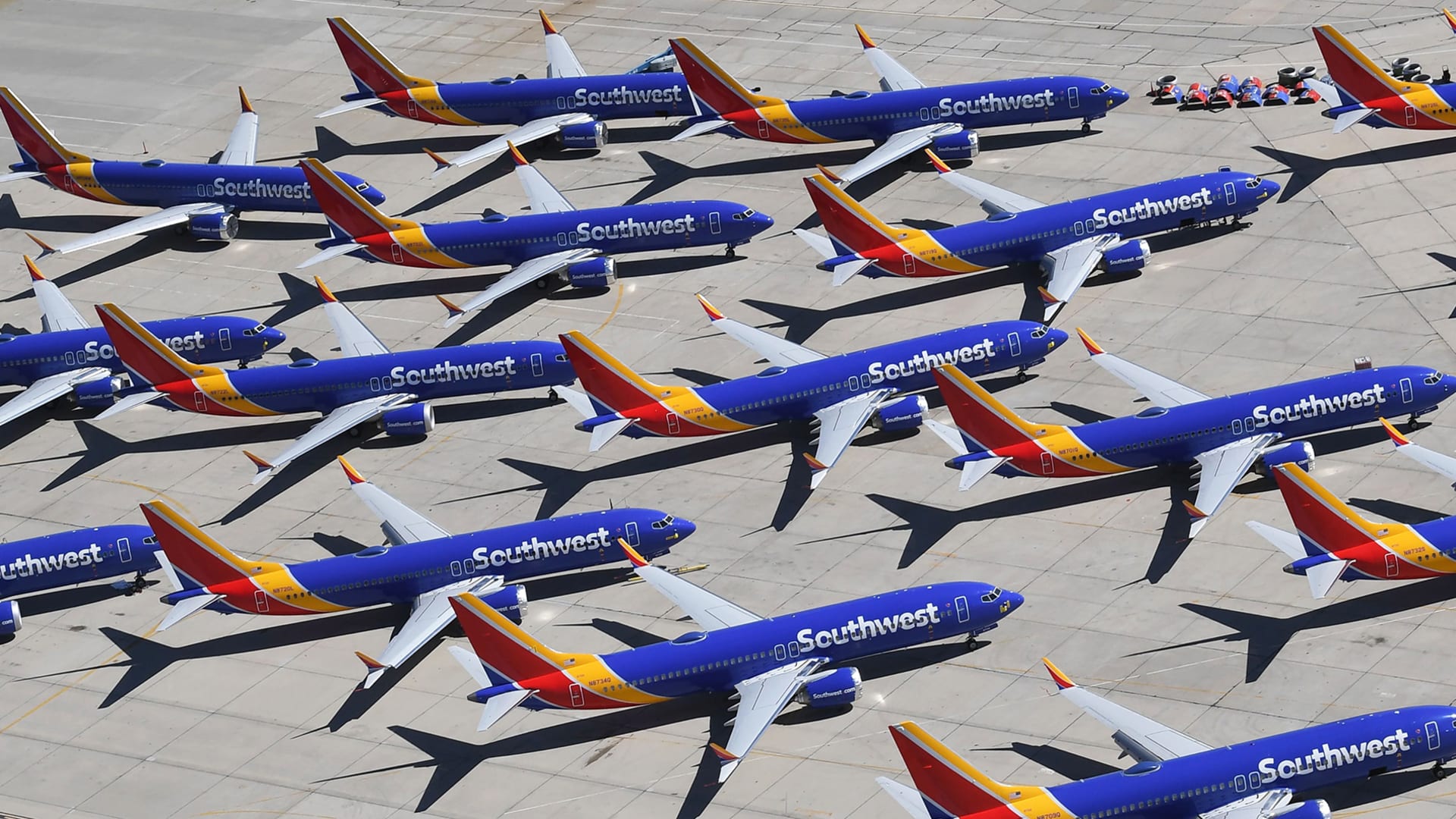 Despite strong demand, the aviation industry has been hurt by a recent spike in fuel prices, with Delta Air warning of a fourth-quarter pre-tax loss due to higher fuel expenses and hinting it may have to pass on greater costs to passengers.
In the quarter ended Sept. 30, the Dallas-based airline's net loss decreased to $135 million, or 23 cents per share, from $1.17 billion, or $1.99 per share, a year earlier.
From a year ago, total operating revenue increased 161% to $4.68 billion.