A representative for JetBlue Airways told a major newswire on Thursday that the airline is cutting its schedule by around 1,280 flights until January 13 due to a spike in crew members getting sick from the Omicron coronavirus type.
Since Christmas Eve, airlines in the United States have been canceling hundreds of flights per day owing to staff shortages caused by COVID-19 infections and inclement weather in several regions of the country.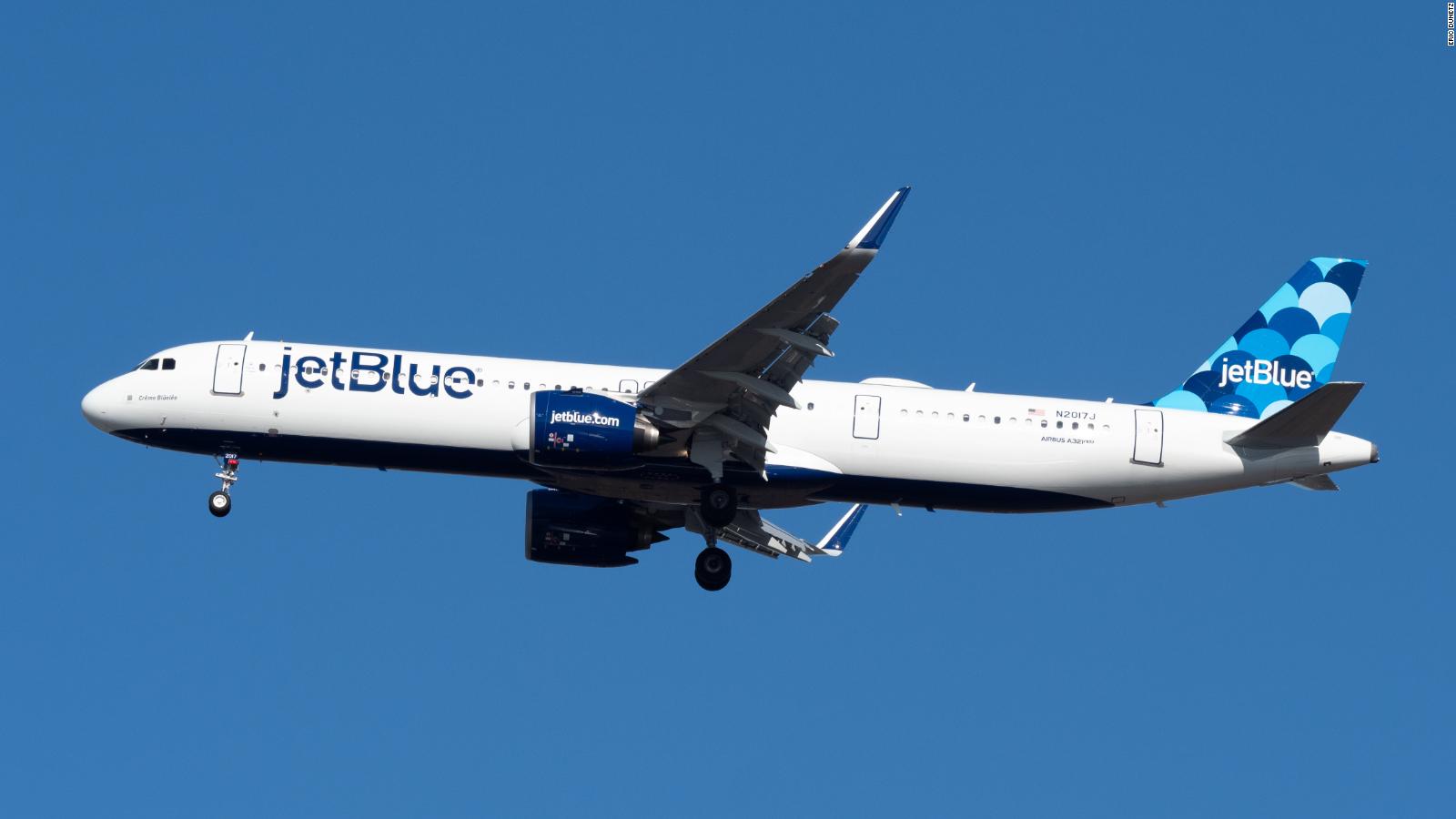 In an emailed statement, JetBlue said, "We expect the number of COVID cases in the northeast – where most of our crewmembers are based – to continue to surge for the next week or two," "This means there is a high likelihood of additional cancellations until case counts start to come down."
COVID- A tally revealed on Wednesday that 19 cases in the United States have reached new highs in the last few days, with the average number of daily confirmed cases reaching a new high of 258,312 during the past seven days.
JetBlue's decision was announced late Wednesday by the Wall Street Journal.
The US Centers for Disease Control and Prevention announced earlier this week that it was not exploring a vaccine requirement for domestic flights at this time. It eventually reduced the recommended isolation time for Americans with asymptomatic COVID-19 infections to five days, down from ten days previously.