According to Governing Council member Robert Holzmann, the European Central Bank might hike rates as soon as the end of next year, and ending bond purchases would be a strong signal that the move would occur within the following two quarters.
Last week, the ECB took another step to reduce crisis-era stimulus when it announced that it will halt emergency bond purchases in March, but would temporarily double the pace of its longer-running Asset Purchase Programme (APP) to help with the transition.
"We can cut or halt the outstanding APP purchases, and if that happens, it will be a price signal to the markets," Holzmann said. "We have established that only after the suspension or cessation of the purchases will interest rates be increased."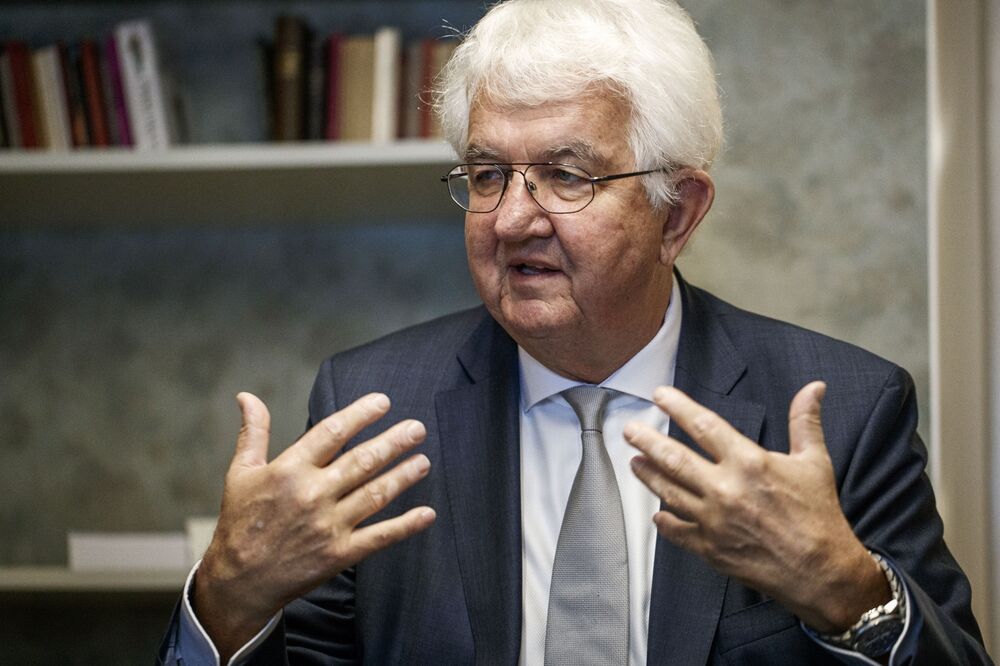 "In an extreme case, it would be conceivable to pause the purchases in a data-driven way this year and even so to speak for the interest-rate hike to occur at the end of this year or the beginning of next year, about at the same time as the third interest-rate increase in the US."
The ECB's actions on Thursday were approved by a majority of policymakers, but conservative central bank chiefs from Germany, Austria, and Belgium, opposed.
The ECB upgraded its inflation forecasts across the board, with inflation expected to hit 3.2% next year, significantly over target, before falling to 1.8% in 2023 and 2024. Several policymakers questioned the bank's projections, claiming that it underestimates the risk of inflation remaining above the 2% objective.
"Normally, if we say we don't need any further bond purchases since our inflation projection for 2023 and 2024 is close to or above 2%, it would be a strong signal that the interest rate will be raised in the next or next two quarters," Holzmann said.