On Monday, European Union finance ministers will discuss a rise in consumer prices, its impact on wages, and revisions to the bloc's budget rules that would encourage investment and cut debt.
Inflation in the Eurozone's 19 members jumped to 4.1% last month, up from 3.4% in September. Ministers are now concerned that the increase could fuel even stronger wage growth, resulting in an inflationary spiral.
"We always expected inflation numbers to move up this year," a senior EU official present in the discussion said, "but it has been faster than predicted, and we are seeing levels we haven't seen in a long time. The 4.1% should spark a discussion."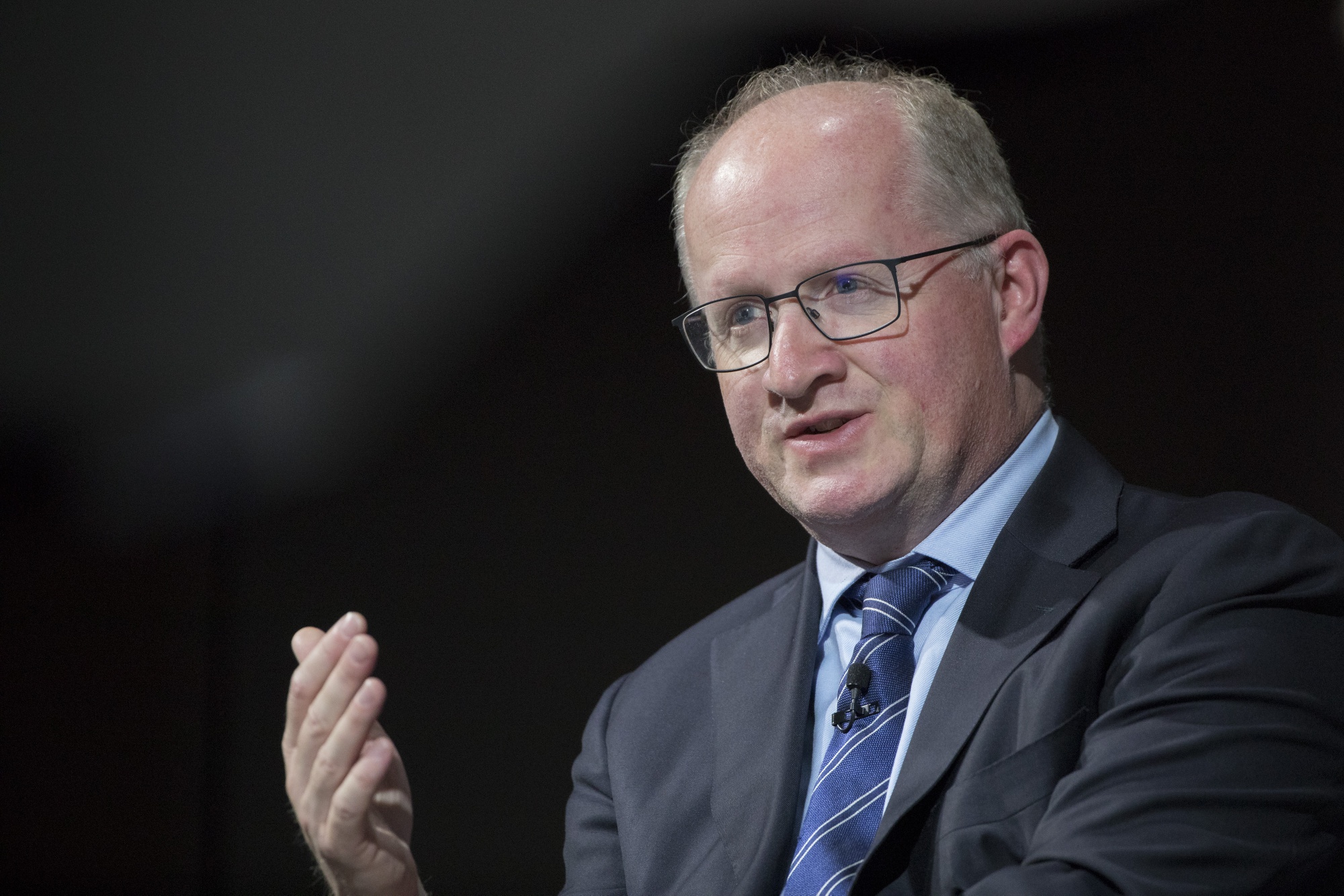 The October surge was mostly fuelled by a 23.5% increase in energy prices, which would eventually fall, but likely not to levels seen prior to the COVID-19 pandemic, according to the official.
"We should return to more benign inflation numbers," the official added, "but the process will be slower than planned, and the risk of second-round impacts in wage formation must be taken seriously and monitored."
Ministers will be briefed by the European Central Bank, which is responsible for keeping inflation at 2% over the medium term. In remarks on Monday, ECB chief economist Philip Lane reiterated the bank's message that high price growth is only temporary.
"We expect supply bottlenecks to ease next year, and energy costs to fall or stabilise," Lane said. "This current phase of inflation is very unusual, temporary, and not indicative of a chronic problem."