The chances of euro area interest rates rising as a result of the recent inflation rise have been minimized by European Central Bank chief economist Philip Lane.
According to a former governor of the Central Bank of Ireland, the dramatic increase in energy costs that is being seen across Europe might even have a deflationary effect if it keeps wage increases in check.
He told the audience at his speech that the ECB's interest rate policy "will not react to inflation shocks that are expected to fade away". To change its approach, the ECB must see inflation reach 2% not just "well ahead of the end of our projection horizon," but also "durably for the rest of the projection horizon," he added.
In terms of policy, Lane noted that the ECB is in the process of recalibrating its policies and is not yet in a position to taper.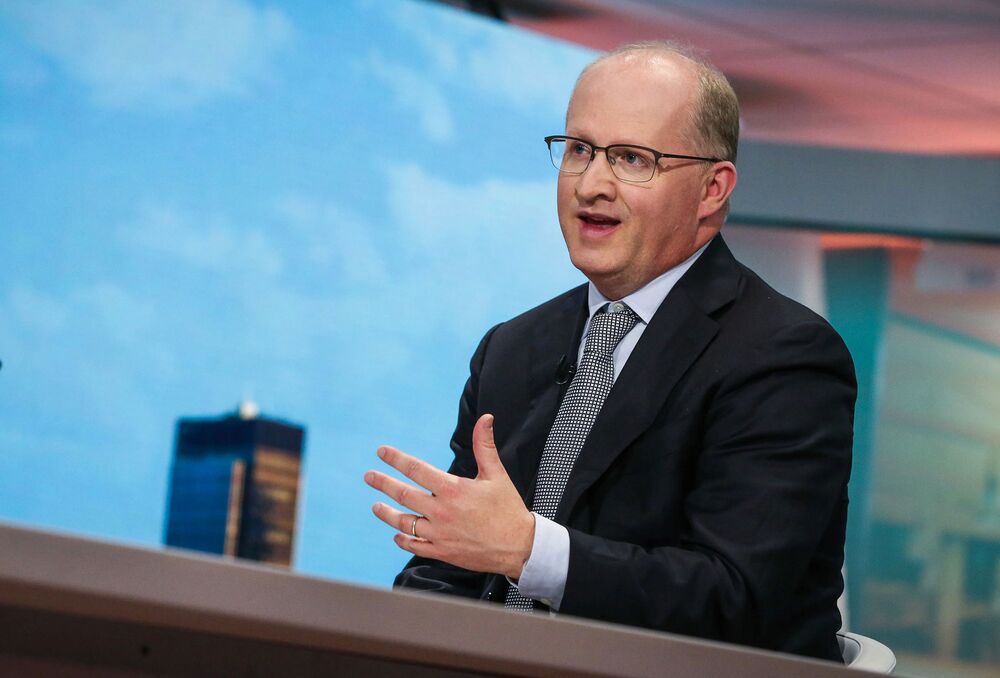 Additional Comments From Lane's Speech
We must be a lot less trigger-happy, we must wait for data.
We are experiencing the early stages of an energy shock.
Mostly transitory means that the inflation rise does not have much of a footprint in the medium-term outlook. A one-time shift in pay levels as part of the adjustment to a temporary unanticipated price increase does not suggest a trend change in the course of underlying inflation. An increase in energy prices can simultaneously raise headline inflation while putting downward pressure on the direction of underlying inflation. This could also signify a brief period of moderately higher-than-target inflation. The medium-term inflation dynamic is too slow, not too fast.
The Delta variant has had an impact on the global supply squeeze. We don't anticipate the Delta variant to be a significant domestic issue
Shutdowns in Asian suppliers have been a response to the Delta variant, and this is trickling back to Europe through supplies.
If the economy is approaching the effective lower bound, it is crucial to take vigorous or persistent monetary policy action to avoid negative deviations from the inflation target from becoming entrenched. The trigger for monetary policy action is not there. Adjusting the level of asset purchases is also critical in ensuring that the monetary stance is sufficiently accommodating to meet our medium-term two percent objective on schedule.
Tracking wage outcomes and distinguishing between transitory and persistent fluctuations in wage growth rates will be critical.
The compression of term premia via the duration extraction channel is a quantitatively significant factor in defining longer-term yields and ensuring that financing conditions are supportive enough to match them.