As the coronavirus pandemic persists, the European Central Bank must keep borrowing costs under control, according to ECB board member Fabio Panetta, who stated on Wednesday that inflation is not out of control. 
The ECB is anticipated to agree next month to wind down its 1.85 trillion euro Pandemic Emergency Purchase Program, and the question now is how many bonds it will buy once PEPP expires in March.
Panetta said the ECB should continue to support the bond market even when the current supply-driven price increase fades in order to meet its 2% inflation target.
"First, the increase in COVID-19 infections and the reintroduction of pandemic-related restrictions in several Eurozone countries indicate that the pandemic is not yet over," Panetta stated. "Second, an inappropriate, sudden fall in purchases would be tantamount to a policy tightening."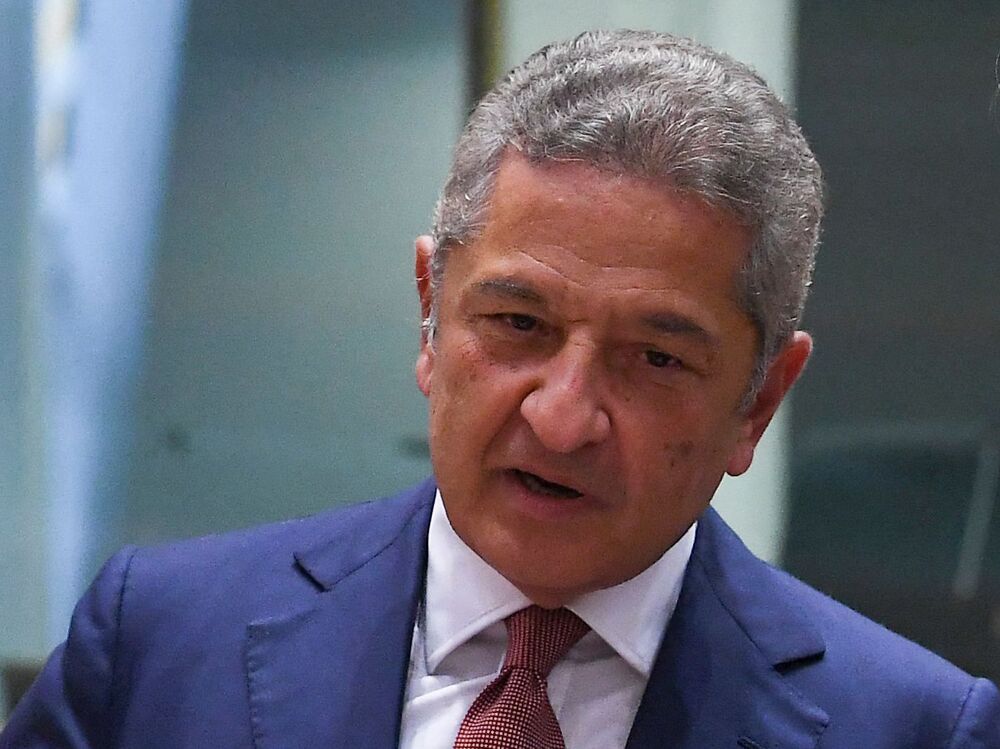 Panetta claimed that the current inflation increase, which reached 4.1% last month, was caused by a combination of purely temporary factors and global supply shocks that are damaging the economy rather than causing it to overheat.
He also pointed out that, unlike the US, demand for durable goods had not soared in the Eurozone, and that price increase in the domestic components of inflation was substantially below headline levels.
"We should not exacerbate the risk of supply shocks morphing into demand shocks and risking economic recovery by prematurely tightening monetary policy, or by passively tolerating an unwanted tightening in financing conditions," Panetta said.
Panetta said, echoing ECB senior economist Philip Lane, that a wage increase this year would not be problematic if it just allowed workers to catch up with higher prices.