Isabel Schnabel, a member of the European Central Bank's board of directors, warned on Thursday that eurozone inflation might remain high next year, even if price pressures are expected to ease over time.
"It would be premature to assert that current price dynamics will fully subside next year," Schnabel said, also adding that "There are various sources of uncertainty that might entail more persistent inflationary pressures."
Schnabel also said that "It is also possible that the pandemic has altered or reinforced structural trends, thus affecting inflation dynamics in the years to come,"
Inflation touched 3.4% this month, and rising energy prices and supply chain bottlenecks might push it to 4% this year.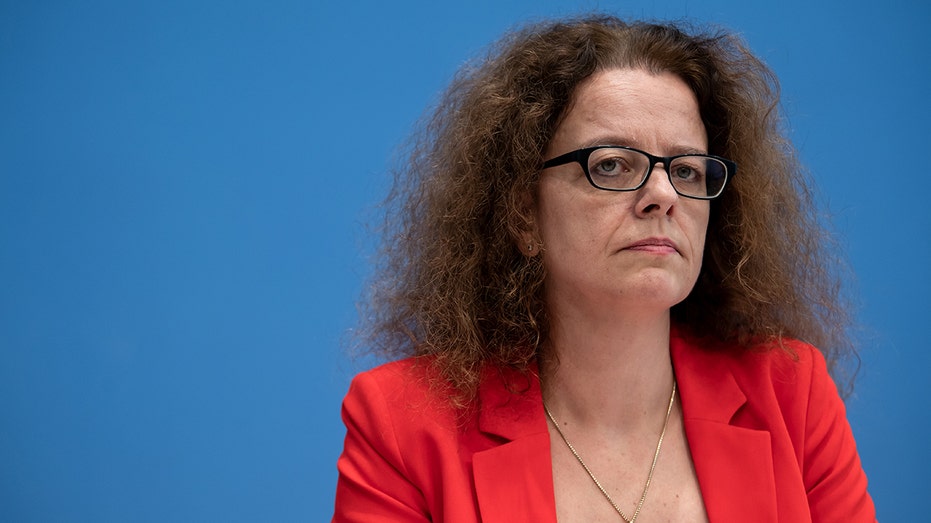 Additional Comments From Schnabel
Structural factors like globalization will affect policy but the direction is unclear.
Current inflation is being driven by pandemic-related variables, which will be phased out next year. Overreacting to such factors could be harmful. There is little evidence that high inflation rates are becoming entrenched. The present increase in inflation is mostly due to the same causes that brought inflation lower in the past. Temporary factors are mostly to blame for the recent increase in inflation. The likelihood of the above-target inflation falling back is high.
Investors and analysts are internalizing forward guidance, according to recent developments.
The behavior of people may have changed as a result of the pandemic.
It's too soon to predict that prices will entirely subside next year.
Supply chain disruptions have a longer-lasting impact.