According to ECB policymaker Bostjan Vasle, Eurozone inflation is at risk of exceeding projections, thus the ECB must closely watch price growth and should end its emergency stimulus program in March.
Inflation has risen above the ECB's target, raising concerns that what was formerly considered to be a transitory price hike could become more permanent through higher wages and corporate pricing structures.
"There are early signals that the labour market risk could become more material in certain parts of the economy and certain areas," Vasle said.
"Labor is in short supply in some parts of the economy, and if this trend continues or spreads to other sectors, it could present a risk to inflation," Vasle added. "That's why I believe we should be careful about second-round effects."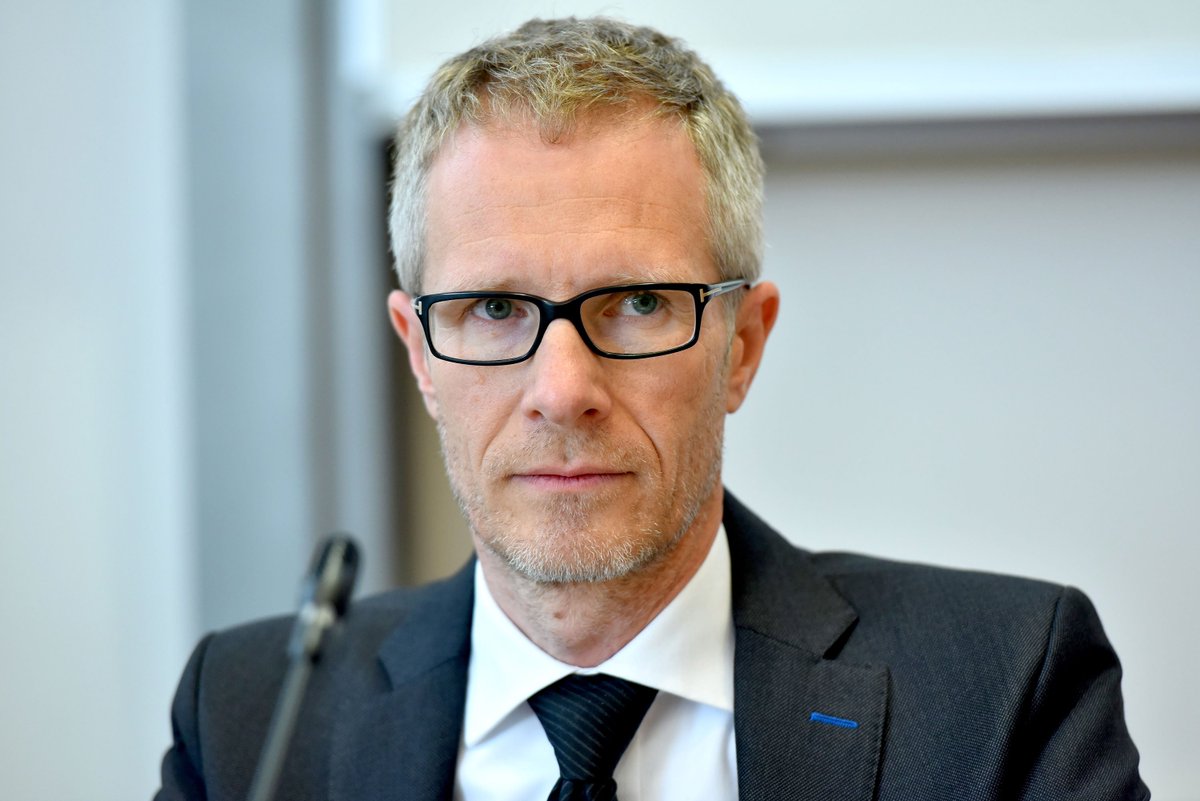 The ECB deployed enormous stimulus last year to prop up the Eurozone economy, fearing that the pandemic-induced recession would lead to a self-reinforcing deflation spiral.
Despite the fact that the 19-country bloc has already recovered nearly all of its lost output, the ECB has yet to considerably reduce its assistance, even while other central banks have begun to tighten policy or have signalled that they would do so soon.
The ECB must decide in December whether to wind down its 1.85 trillion euro PEPP, and Vasle has joined a rising chorus of policymakers calling for it to be terminated.
"If these trends continue, it will be acceptable to terminate PEPP in March of next year, as announced when the program was started," Vasle said. "It's also crucial to note that, even if we decide to end it, our other tools will continue to supply ample liquidity to the economy."