According to Bostjan Vasle, a member of the European Central Bank's Governing Council, the likelihood of elevated inflation becoming entrenched is increasing.
Slovenia's central bank chief stated that prices in his country are "essentially following the same path as inflation in the entire euro area," owing to rising energy costs and supply problems.
He did caution, though, that there is a growing risk that households will internalise higher prices and push them up even higher by seeking pay raises.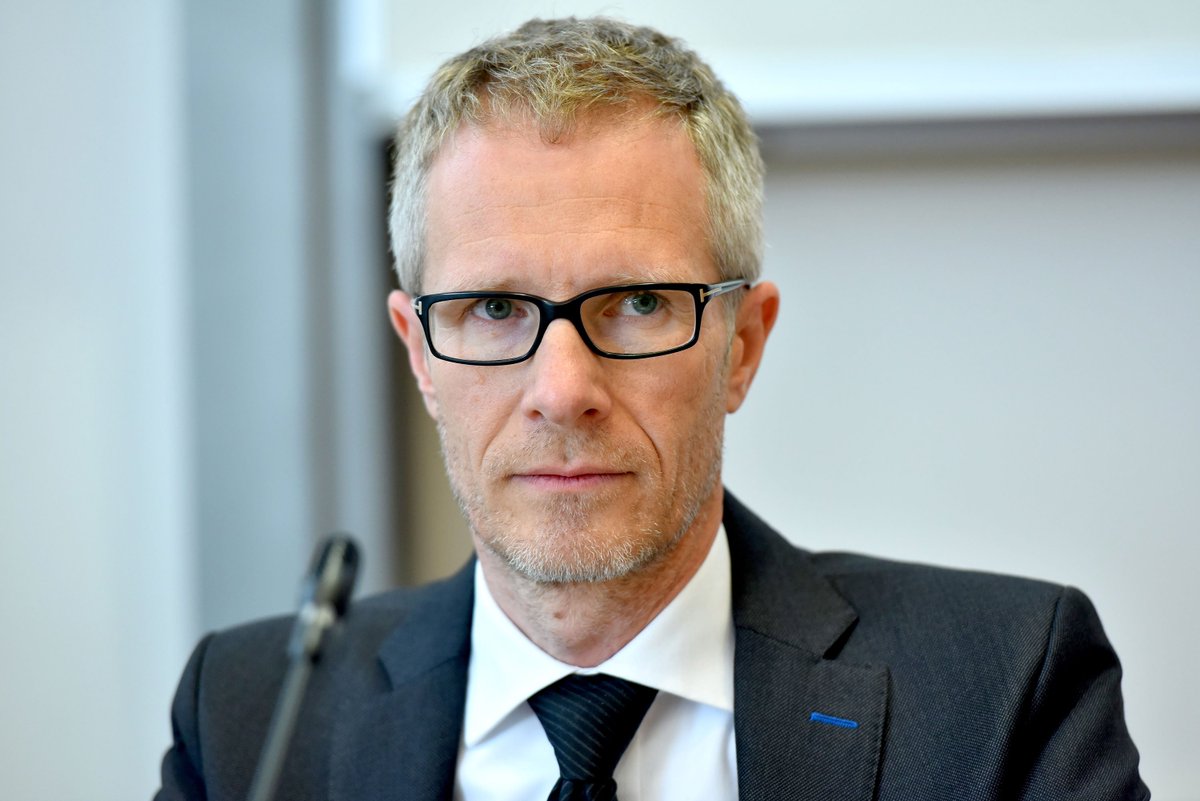 "I predict prices to rise even further by the end of this year, then moderate gradually in 2022," Vasle said. "However, the risks of inflation remaining elevated for longer are increasing, since a shift in expectations and second-round effects on the labour market cannot be ruled out."
ECB governing council member de Cos said that "the current increase in inflation is just temporary, but the forces underlying it may be more lasting than previously thought," adding that "there is a lot of uncertainty about how long the current inflation increase will last."
When speaking about underlying inflation factors, he said "this might lead to quite high inflation rates in the following months."
The ECB took a more cautious approach to inflation last week as it reaffirmed its policy stance ahead of a broader discussion in December. President Christine Lagarde was cautious in her criticism of investor expectations for interest rate hikes as early as next year, citing the high level of uncertainty surrounding euro-area inflation.