According to Bank of France Governor Francois Villeroy de Galhau, the European Central Bank should maintain the flexibility of its crisis-fighting quantitative easing program by introducing a "contingent option" that is not part of its pre-existing bond-purchase instrument.
Such a measure would be available to policymakers to activate if needed and give them more freedom than before the crisis to buy debt securities of different countries at times of market stress according to Villeroy
"Flexibility across asset classes and among jurisdictions has been key" in the Pandemic Emergency Purchase Program, he said. "It could be worth examining if and how these two elements should be kept in our 'virtual toolbox.'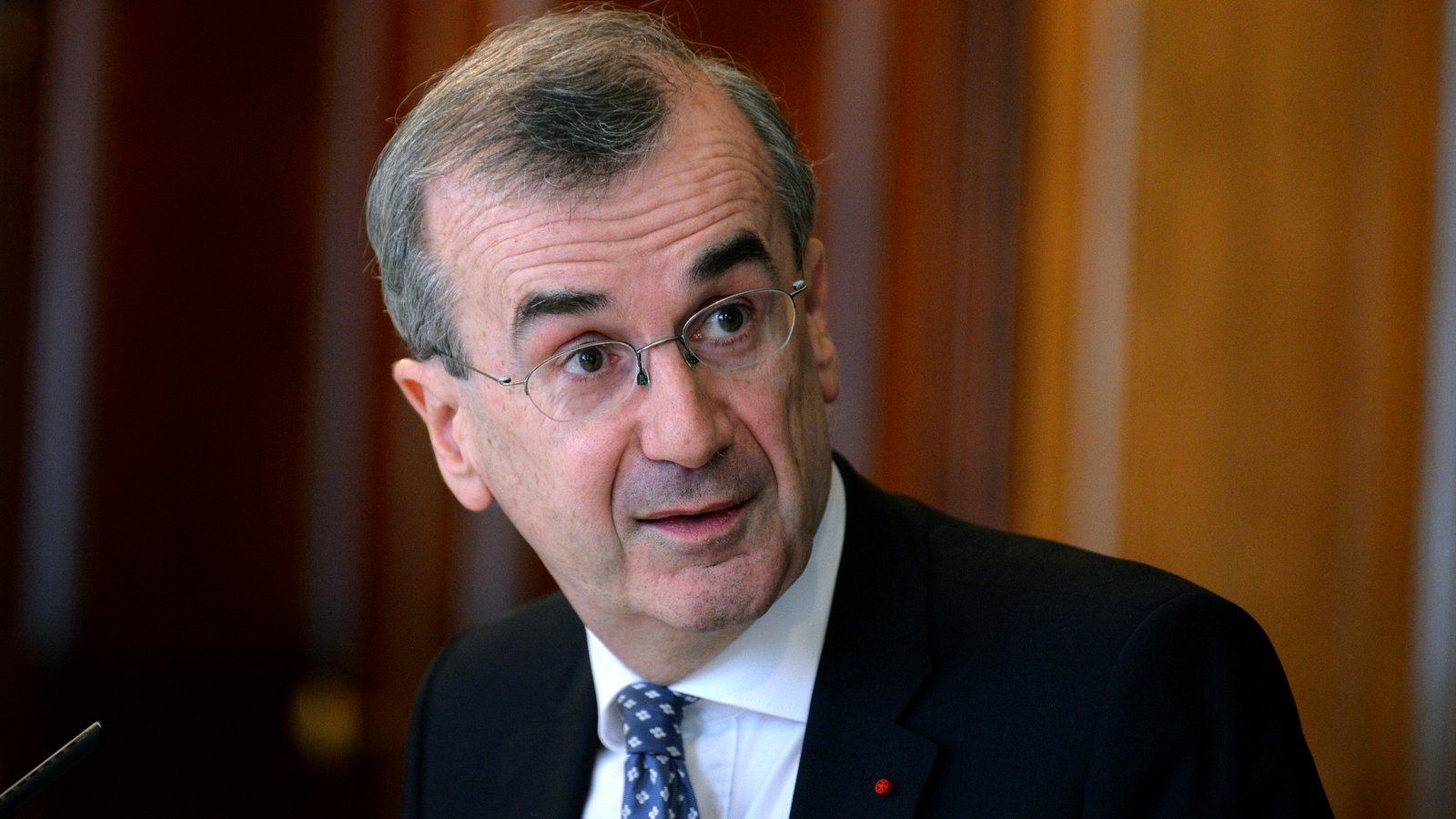 The governor's views build on remarks he made earlier this week in which he urged the ECB to keep PEPP flexible. The central bank is looking at additional measures to avert chaos when the crisis program expires in March. Policymakers are preparing for a confrontation in December, during which the issue of flexibility will be a source of dispute.
A decision to keep PEPP characteristics would represent a significant shift for the ECB, whose quantitative easing prior to the pandemic was constrained by self-imposed rules strictly limiting the amount of bonds it could buy from different countries each month to ensure adherence to a treaty clause prohibiting government financing.
Villeroy stated that in the future, it may be essential to handle "unwarranted stressed conditions" that would jeopardize the central bank's primary price stability mandate. The crisis has proven that the ECB can do this responsibly and that it may need to interfere less than it would without extra tools, he added.