The resurgence of COVID cases and an increase in inflation do not warrant a change in the ECB's plans to end emergency bond purchases in March, according to ECB policymaker Francois Villeroy de Galhau on Monday.
With the European Central Bank's 1.85 trillion-euro Pandemic Emergency Purchase Programme (PEPP) set to expire in March, the ECB is expected to make a decision on its future in December, as well as another one in place since 2015.
"I don't think current developments change this assessment. From today's perspective, we should end PEPP net purchases in March 2022," Villeroy said in an interview with German newspaper Boersen Zeitung.
Because financial markets were largely anticipating its expiration in March, he said there was little reason to fear disruptive "cliff effects" when it did.
While an increase in COVID cases in some eurozone countries is clouding the economic outlook, an increase in inflation this year has prompted ECB hawks to warn against keeping monetary policy too loose for too long.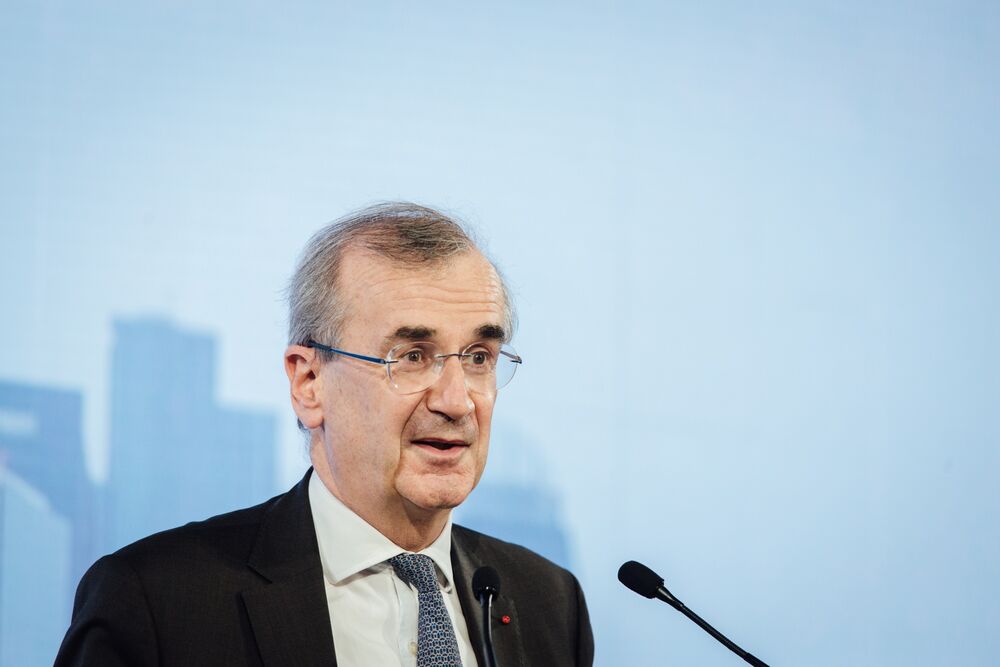 Villeroy, who is also the head of the French central bank, urged the ECB to be "patient and vigilant" because the eurozone economy was not in danger of falling back into recession and the inflation "hump" was temporary and caused by business bottlenecks.
"A premature tightening would be a mistake... But we also have to be vigilant on both sides... If inflationary forces were to become more persistent, we would not hesitate to act," he added.
The fragile bond markets of Italy, Spain, Portugal, and Greece may face a test of stability as the PEPP expires, as it gives the ECB more leeway to buy member states' bonds than the 2015 Asset Purchase Programme (APP).
While no decisions had to be made in December, Villeroy stated that increasing post-PEPP bond purchases under the APP was a possibility, though not required at this time.
Nonetheless, the ECB's governing council reached a general consensus on the ECB's monetary policy direction, and what remained to be determined was the "timing and pace along this path," which depended on the economic and inflation outlook, according to Villeroy.