The German central bank announced that Bundesbank President Jens Weidmann, one of the more conservative members of the European Central Bank's Governing Council, will step down on December 31.
Weidmann, a long-time critic of the ECB's easy-credit policy, said he was stepping down for personal reasons. His goodbye message, however, included a warning about inflationary risks.
"I've come to the conclusion that more than ten years is a good amount of time to turn over a new leaf - not only for the Bundesbank, but also for myself," Weidmann said.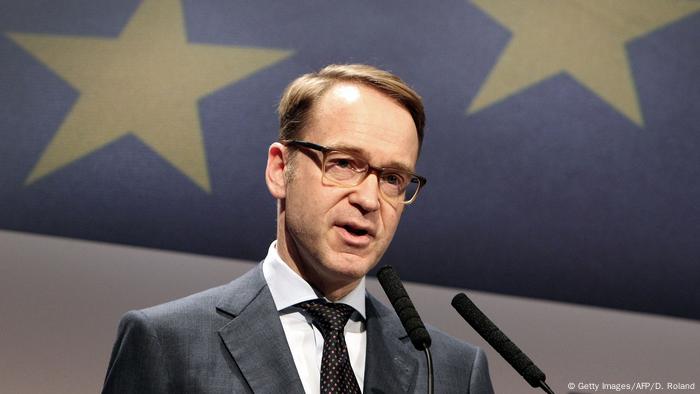 He was regularly in opposition at the ECB after taking over the Bundesbank in May 2011 as the Eurozone's debt crisis raged, voting against significant policy decisions pushed through by ECB Presidents Mario Draghi and Christine Lagarde.
Weidmann, who was one of a handful of members who opposed the ECB's pledge in July to maintain interest rates at record lows until inflation stabilises at 2%, warned that the risk of prices rising too quickly should not be overlooked.
"It will be essential not to look one-sidedly at deflationary risks, but also not to lose sight of potential inflationary dangers," he said.
The ECB has been fighting slow price growth for a decade, but inflation has increased dramatically in recent months, reaching 3.4% in September.