President Nayib Bukele announced that the Salvadoran government had purchased 420 additional bitcoins on Wednesday to take advantage of its recent price drop, as the Central American doubled down on its splashy cryptocurrency experiment.
The new bitcoin buy, worth almost $25 million at current prices, is the first government purchase of the cryptocurrency since Bukele announced it had purchased 150 bitcoins on September 20.
"It had been a long wait, but it was well worth it. We've only recently purchased the dip! 420 new bitcoin," Bukele said.
The cryptocurrency is presently trading at slightly over $59,000 per bitcoin.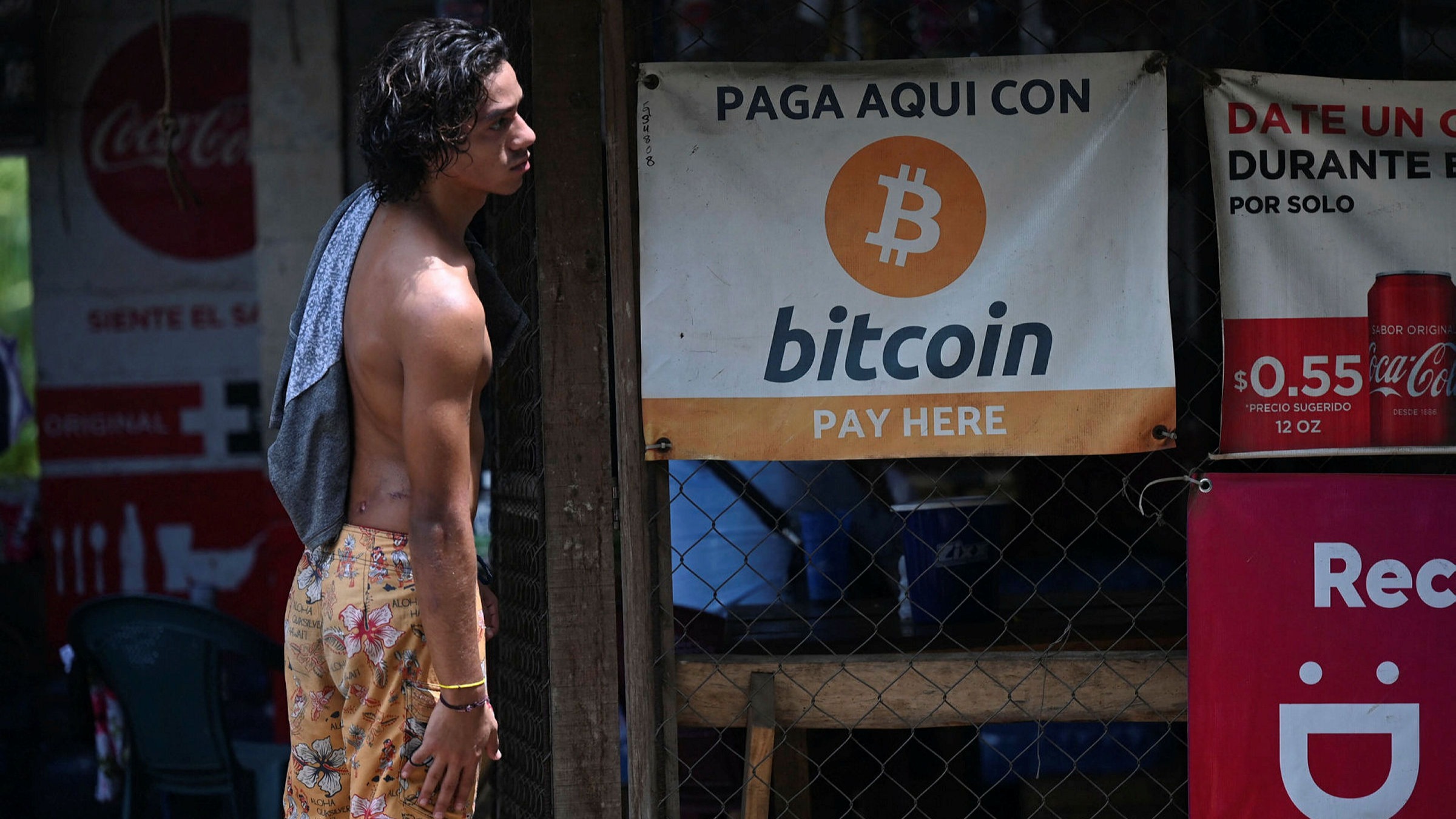 El Salvador became the first country in the world to accept bitcoin as legal currency alongside the US dollar from September 7th, which Bukele claims will reduce the cost of remittances from Salvadoran migrants living abroad. Bitcoin's price has dropped since reaching a new high of $66,976 earlier this month, but it is still up around 20% since the September 7 move.
Traditional banks and other financial organisations usually charge high fees to conduct money transactions.
According to official figures, El Salvador's treasury possesses 1,120 bitcoin worth almost $66 million.
The impoverished country's economy is largely reliant on around $6 billion in remittances sent home each year, accounting for around a quarter of its gross domestic product, with around one-fifth of households relying on the cash infusions.