Investors digested CEO Elon Musk's decision to relocate the company's headquarters from California to Texas.
The business intends to keep a substantial presence in California and potentially expand production at its Fremont plant.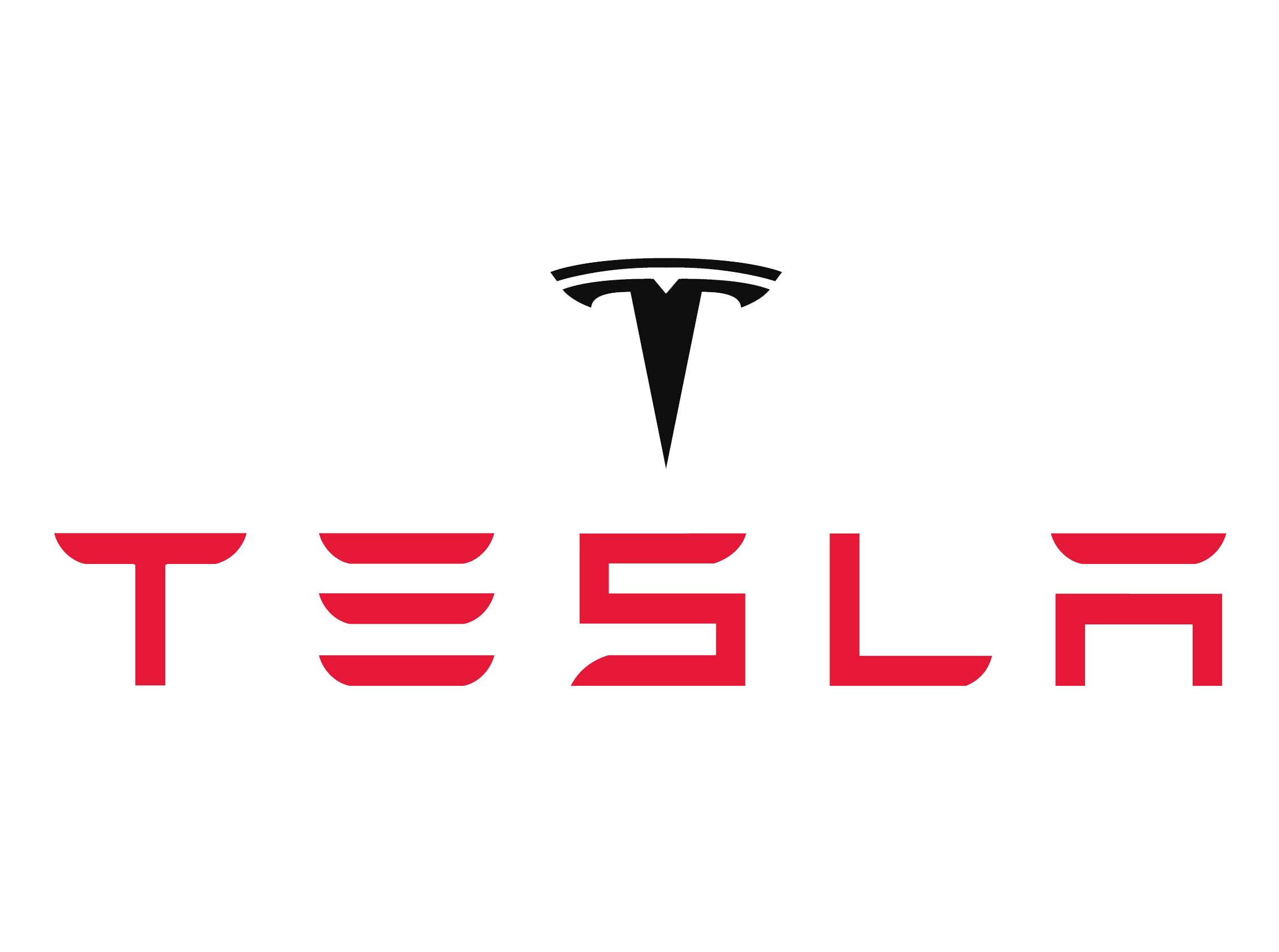 On Thursday, Tesla hosted its annual meeting of stockholders for 2021 in its Gigafactory in Austin, Texas's capital. The decision was made for two key reasons, according to management. One was the factory's restricted development potential, while the other was California's high cost of living and the considerable distances that employees were required to commute.
Last year, the firm had several run-ins with state officials as it attempted to keep the Fremont facility running despite state directives against social distancing. On an earnings call at the time, Musk, who has already migrated to Texas, termed the state's health orders "fascist."
As a result, the electric vehicle manufacturer has joined a growing list of enterprises that have relocated from California. Among them are Oracle, HPE, and Toyota.
Wedbush's Dan Ives believes the move is Tesla's first step toward making Austin its domestic and global hub, according to StreetInsider.
Texas has benefited greatly from the exodus from California.
Texas Governor Greg Abbott welcomed Musk and his company by tweeting, "The Lone Star State is the land of opportunity and innovation."