A review of "Plan B" measures to combat the spread of COVID-19 in England could happen this week or early next, according to a senior government source, as part of efforts to divert attention away from lockdown-breaking incidents at Downing Street.
Prime Minister Boris Johnson seeks to reset his agenda after coming under fire for attending a gathering in the garden of his Downing Street office and residence in May 2020, when tough COVID-19 rules prevented almost all socialising.
He apologised for attending, but reports of alcohol-fuelled gatherings at the heart of government have sparked calls for his resignation, including from members of his own Conservative Party.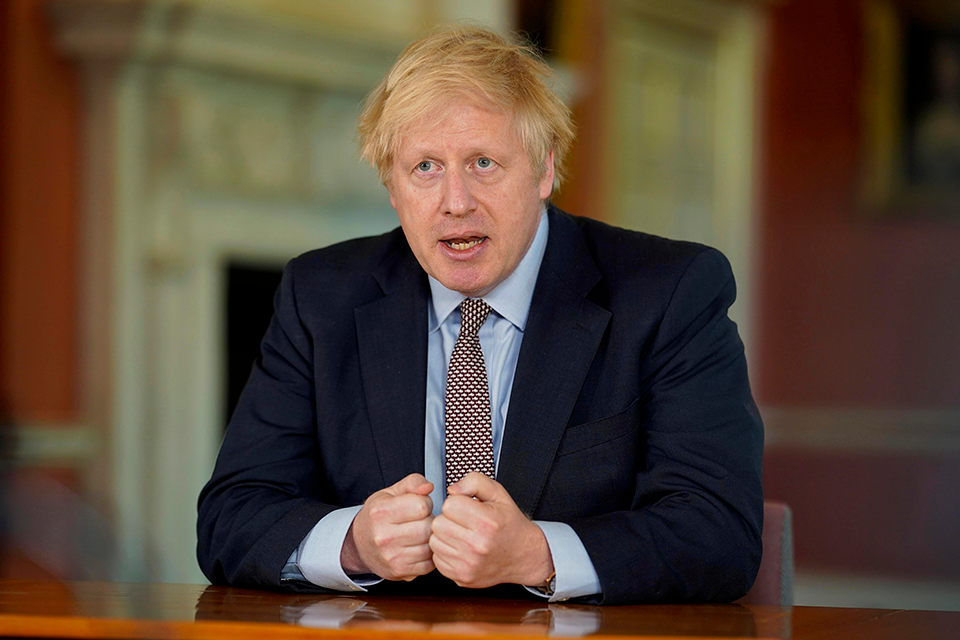 The removal of "Plan B" measures requiring individuals to work from home when possible, wear masks in public places, and need COVID-19 passes to enter some venues would please those in his party who want to return to a more regular way of life.
According to a senior government source, the review could take place this week or early next week. The measures, which were put in place in December to try to stop the spread of the Omicron variant, are currently in effect until at least January 26.
Earlier this month, Education Minister Nadhim Zahawi stated that infections and hospitalisations from the variant appeared to be "plateauing," boosting optimism that some of the measures could be lifted.
"I'm confident that when we review this on January 26th, as we promised, we'll be in a much better position to lift some of these restrictions," he said.
When asked about Johnson's future, Zahawi stated the prime minister "understands the magnitude of hurt in the country."