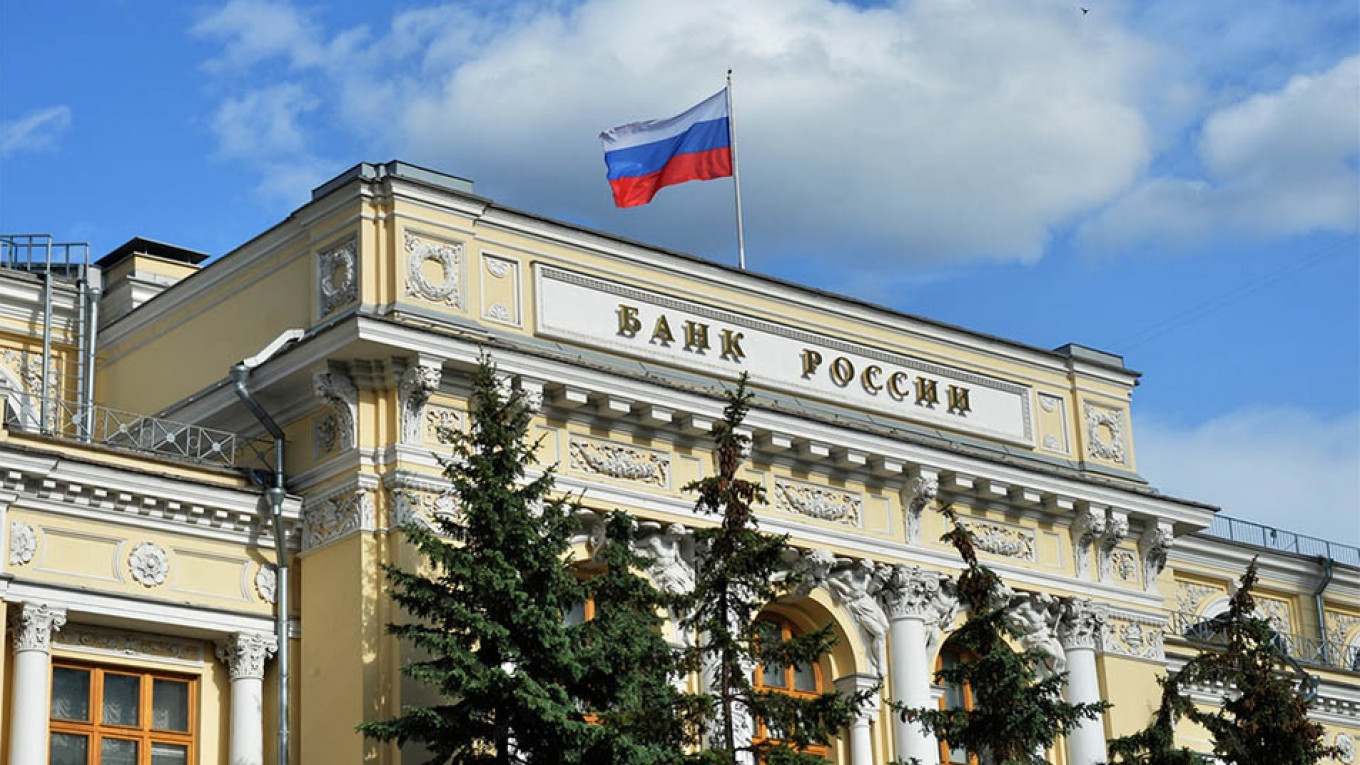 After initial sanctions failed to persuade Russian President Vladimir Putin to withdraw from Ukraine, Western nations agreed to impose further measures to further isolate Russia's economy and financial system.
A decision by Western governments to prohibit some Russian banks from the Swift messaging system, which is used for trillions of dollars in transactions between banks worldwide, was announced in a joint statement.
Furthermore, the countries stated that they will collaborate to adopt "restrictive measures that will prohibit the Russian central bank from deploying its overseas reserves in ways that undercut the impact of our sanctions."
According to a US official, more fines against the bank could be imposed this weekend. Russia's reserves are estimated to be around $640 billion.
As the crisis in Ukraine continues, a consensus has evolved to block Russia from accessing the contemporary financial system's plumbing and to isolate it as a pariah state, comparable to Iran, Venezuela, and North Korea.
"The quickness and unity in taking this unprecedented financial measure will give Putin pause," said Atlantic Council analyst Josh Lipsky. "The fast move was widely anticipated, but striking at the central bank will have repercussions in Moscow and beyond."
The Western move "will not cause an immediate shock to the Russian economy." "However, it eliminated all potential backstops for the large commercial banks," he continued.
It's unclear how serious the steps will be for Russia, or whether they'll actually aid Ukraine in the coming days. President Joe Biden had stated that the pain of sanctions would take weeks or longer to be felt, but Saturday's move signalled that western nations sought to speed up that process.