Divides among EU countries widened ahead of an emergency ministerial meeting to discuss the bloc's reaction to a jump in energy costs, with some countries pushing for a regulatory overhaul and others strongly opposed.
Gas prices in Europe hit new highs in the autumn and remain high, forcing most EU countries to respond with emergency measures such as price caps and subsidies to assist consumers in saving money on their energy bills.
Countries are struggling to agree on a longer-term plan to mitigate the impact of volatile fossil-fuel prices, which Spain, France, the Czech Republic, and Greece argue requires a more significant reorganisation of the EU's energy markets.
On Tuesday, these countries will argue for proposals such as decoupling European electricity and gas prices, joint gas purchasing among countries, and, in the case of a few countries, including Poland, deferring planned climate change initiatives.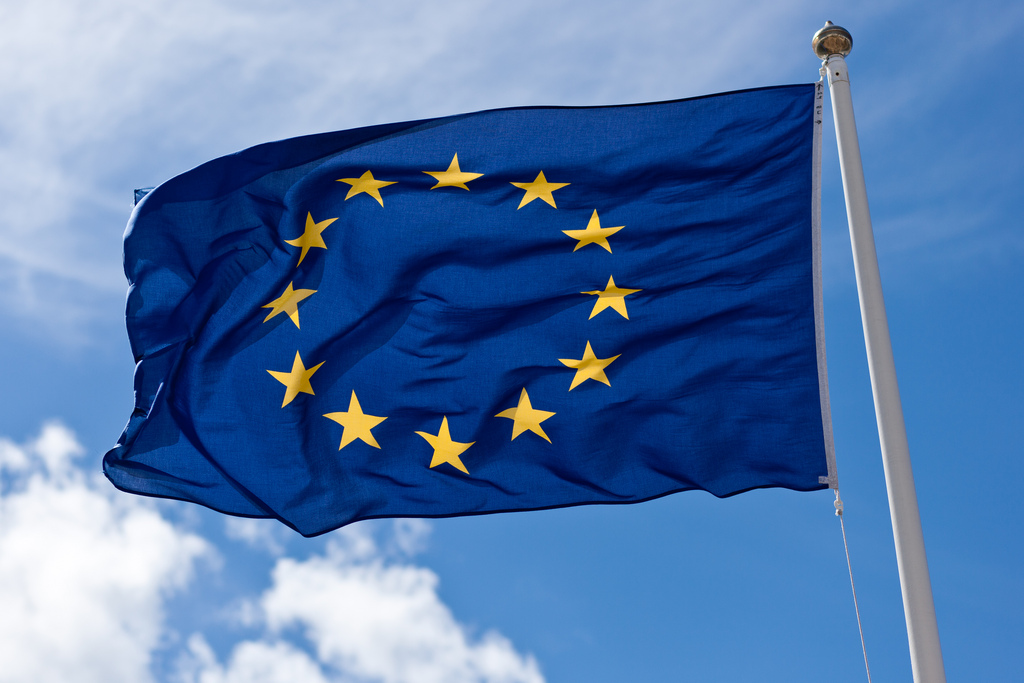 Nine countries, including Germany, Europe's largest economy and market for electricity, declared they would not support EU electricity market reforms, indicating that difficulties are likely to arise at the meeting.
In an unified statement, the nine countries stressed, "this will not be a cure to alleviate the current rising energy prices linked to fossil fuel markets."
The European Commission has urged regulators to examine the design of Europe's electricity market, but said that there is no evidence that an alternative market structure would have performed better during the recent price spike.
Kadri Simson, the EU's energy policy leader, expressed hope for a clear message from ministers on what medium-term actions the EU should take.
"Despite the fact that the results of such actions will be apparent in years to come, we have to start acting right now," Simson added.