The European Union agreed on Tuesday to extend permission for Britain's clearing houses to serve customers throughout the bloc until June 30, 2025, with officials stating that this would be the final extension.
As the EU seeks regulation of euro-denominated trades, clearing has become a Brexit battleground between the UK and the EU.
The LCH unit of the London Stock Exchange clears 90% of euro interest rate derivatives, a contract widely used by EU corporations to protect themselves against unexpected changes in borrowing costs.
Mairead McGuinness, the European Commission's financial services chief, said she will propose measures to minimise "our excessive reliance" on major clearers based outside the bloc, as well as to boost the attractiveness of EU-based clearers while improving their oversight.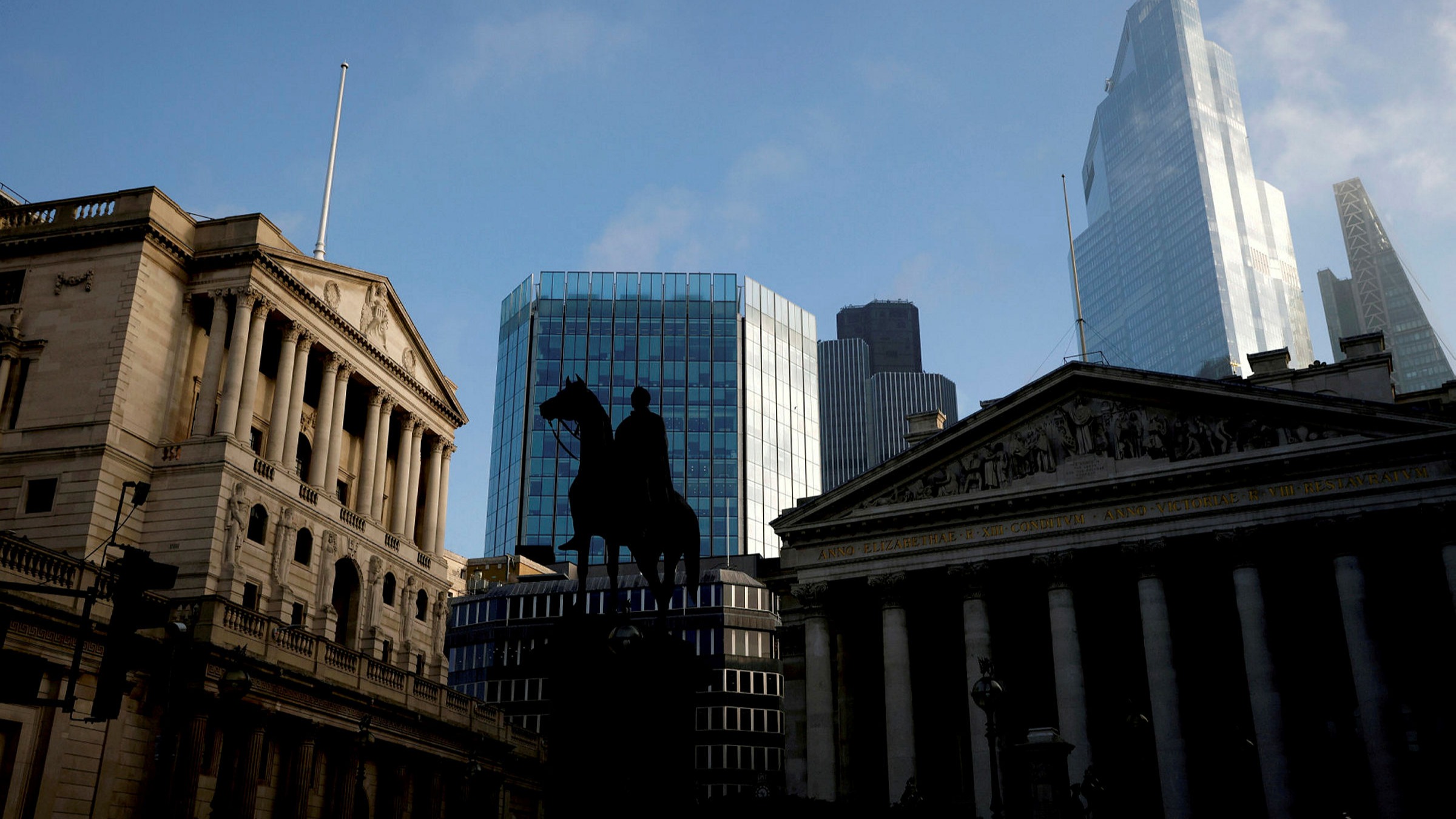 After failing to persuade banks and their customers to shift clearing operations from London to Deutsche Boerse's Eurex in Frankfurt, the EU was forced to extend clearing authorisation for LCH and two other London clearers, ICE and LME Clear.
Officials from the EU believe that three years will be enough time to shift enough business to avoid the need for another extension.
"It's clearly the end of the road; beyond those three years, there will be no extension," an EU official said.
The EU's consultation document seeks views on potential "negative and positive" incentives, such as requiring EU market participants to open and use clearing accounts with the clearer in the bloc.
According to an EU official, capital charges might be used to induce a shift in clearing across the Channel, as well as pushing more private and public entities in the EU to clear their trades.
Following the four-week consultation period, there will be a "communication" outlining the next steps, followed by a legislative proposal in the third quarter.