The European Union has warned that talks with the United Kingdom to end a diplomatic row over Northern Ireland are at risk of breaking down unless Boris Johnson's government agrees to change its stance.
Negotiations over the Northern Ireland Protocol, a key component of the overall Brexit settlement, are stymied by three major sticking points, a European Commission official told reporters in Brussels on Thursday.
While there have been constructive discussions on customs and other checks, and there is still room for further discussions on state aid, the official stated that the United Kingdom's position on the European Court of Justice is unacceptable to the EU.
The United Kingdom is demanding a major revision of the divorce agreement it signed with the European Union, claiming that its implementation is causing significant harm to businesses and communities in Northern Ireland. Johnson has repeatedly stated that if the EU does not agree to rewrite the agreement, he will suspend a portion of it.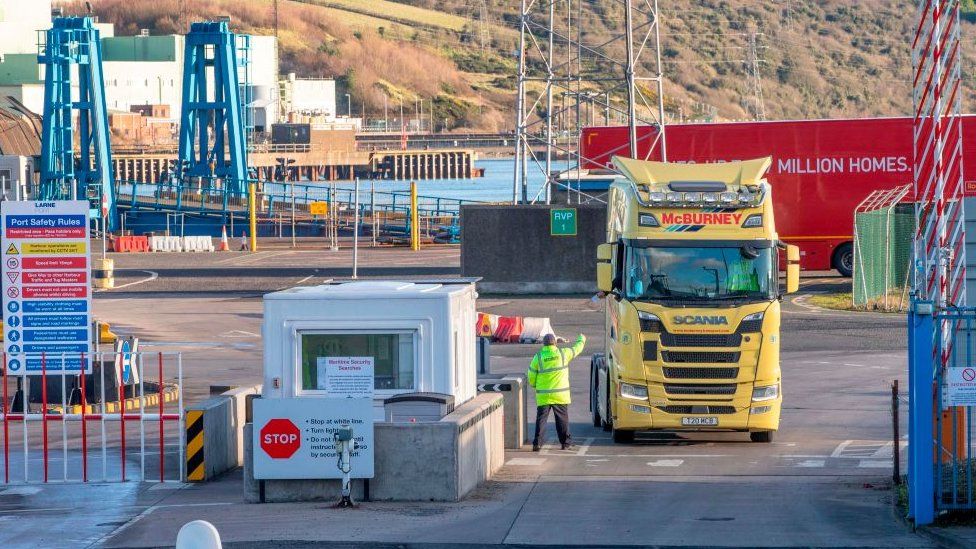 In addition to addressing trade disruptions between Northern Ireland and the rest of the United Kingdom, the United Kingdom is calling for an end to the European Court of Justice's role in overseeing post-Brexit trading arrangements in the region.
That is unacceptable to the EU, and the UK is being dishonest when it describes its proposals as a step forward in negotiations, according to a European Commission official. In reality, the ECJ is part of a larger structure that the British government does not recognize, according to the official.
According to the official, the EU's chief negotiator, Maros Sefcovic, will tell his British counterpart, David Frost, when they meet in London on Friday that the EU is willing to work around the clock to find a solution that gives Northern Ireland stability and certainty.