Europe is facing a historic energy crisis as winter approaches, and governments are scrambling to figure out how to keep their population from freezing.
If the shortages increase, European governments may be forced to limit supplies of natural gas and electricity to other areas. In an even more severe case, they may block flows to one another, resulting in a political and economic catastrophe.
"If it gets very cold, even within Europe you will see countries say: 'I have the gas inside my borders and I am going to pass an urgent safety measure that no one can export for the next two weeks," said Marco Alvera, chief executive officer of Italian energy-infrastructure company Snam SpA. "I have been threatened in several countries over the last 20 years. Political priority is to keep your constituency."
The European Union's gas tanks are around 77% filled. This is well below the usual for this time of year, leaving members especially susceptible if the winter is harsh.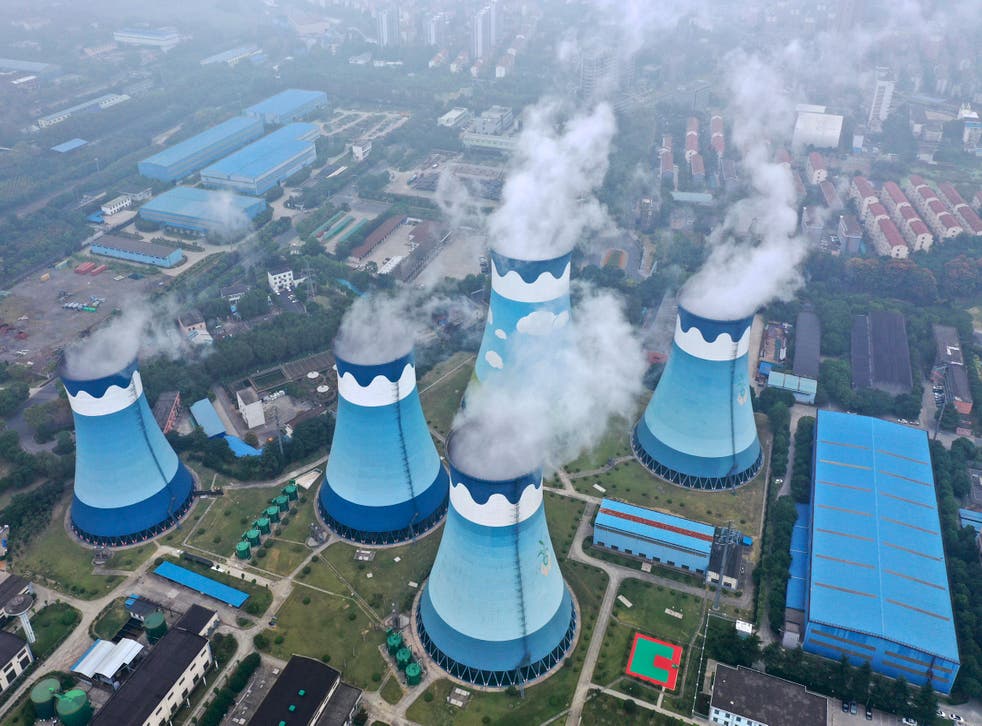 Outside supplies provide for over 80% of the EU's gas consumption, with the majority coming from Russia, Norway, and Algeria.
Some of the EU's largest economies are among the most vulnerable. Germany imports 90% of its needs. According to Fabrizio Farina, an expert at consultant Verisk Maplecroft, countries such as the United Kingdom, Belgium, Spain, and Portugal confront the additional difficulty of insufficient gas storage capacity.
Any country that halts flows forfeits export income and transit fees. The financial losses might be significant, however, governments may believe it is worth it in comparison to the political impact if their own residents are unable to keep their lights and heaters on.