Natural gas prices in Europe surged on Monday, reversing a nine-day decline, as reduced Russian supplies raised concerns about Europe's supply security during the winter months.
Benchmark European gas prices for the coming month increased by up to 20.1% to 84.50 euros per megawatt-hour, after falling previously. Russian traffic on a vital route out of Ukraine decreased. Meanwhile, supply concerns were exacerbated by the prospect of rising gas demand in Asia, which could attract liquefied natural gas cargoes, leaving Europe once again without sufficient supply.
"While Russian pipe supply to northwest Europe has been extremely limited since the start of the year, if this continues in the coming days, it will undoubtedly provide bullish support once demand resumes," said Tom Marzec-Manser, an analyst for European gas and LNG at pricing agency ICIS.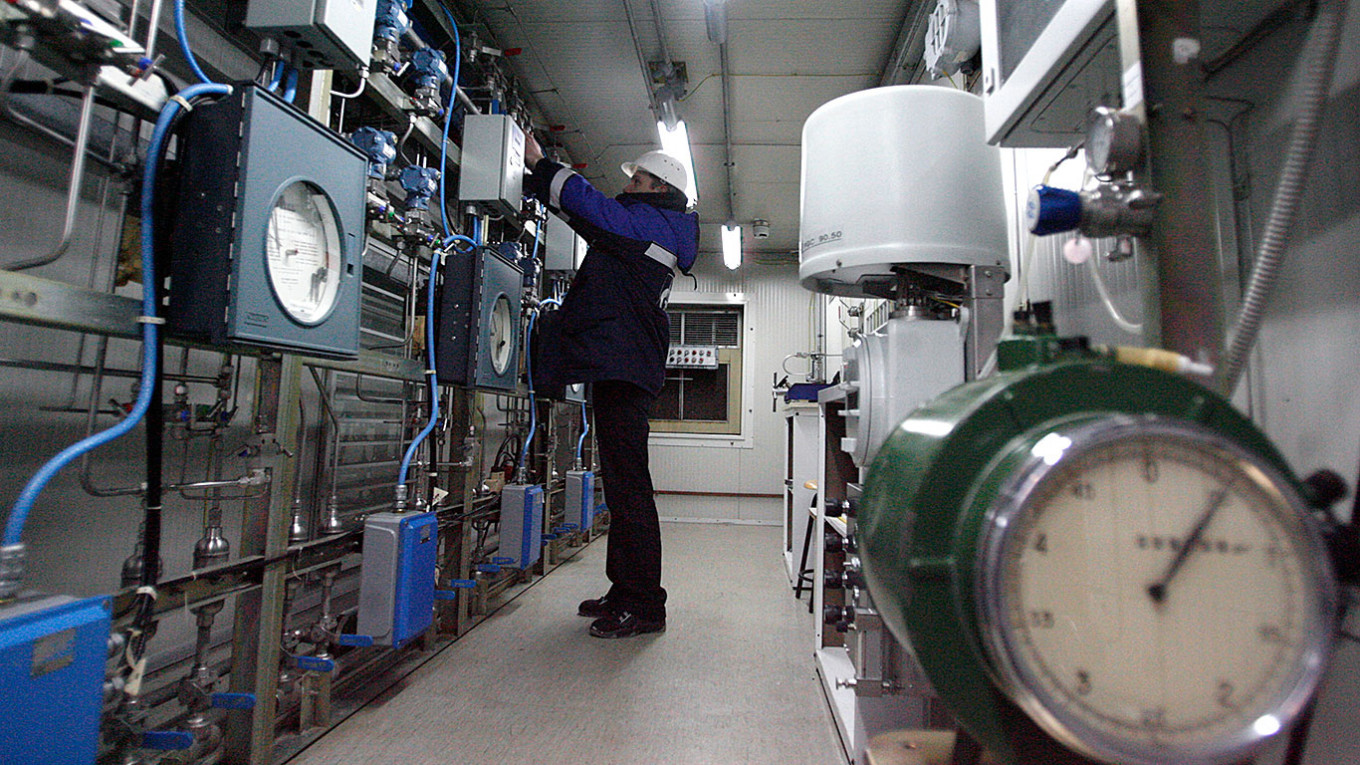 European gas prices remain extremely volatile, having reached record highs at the end of last year as Russian supplies to the region decreased. They then fell precipitously as additional US LNG tankers made their way to Europe, providing some relief to congested markets.
Current Russian pipeline bookings to send gas to Europe remain limited, implying that the market will remain constrained for the time being, forcing Europe to rely on depleted inventories.
Gazprom increased exports to its primary customers in Europe, Turkey, and China last year, but flows remained below pre-pandemic levels as the producer capped deliveries to the rest of Europe amid the continent's worst energy supply crisis in decades.
Gas trading in the United Kingdom was halted while ICE Futures Europe remained closed for a public holiday.
Meanwhile, rising gas prices have resulted in another increase in power rates, with the German contract for next year increasing 3.2% to 124 euros on the EEX exchange. Permits for carbon emissions increased by up to 2% to 82.20 euros per ton.