Last month, Eurozone inflation surged to a new record high, defying expectations for a significant decline and putting pressure on the European Central Bank to finally admit that price growth is not as temporary and benign as it has long predicted.
Inflation in the 19 Eurozone countries rose to 5.1% in January from 5% in December, according to Eurostat data released on Wednesday.
The number reflected rising energy prices, as expected, but unprocessed food inflation increased more than 5%, putting the ECB under political pressure as rising fuel and food prices have a quick impact on ordinary voters.
Inflation is now more than double the ECB's target of 2%.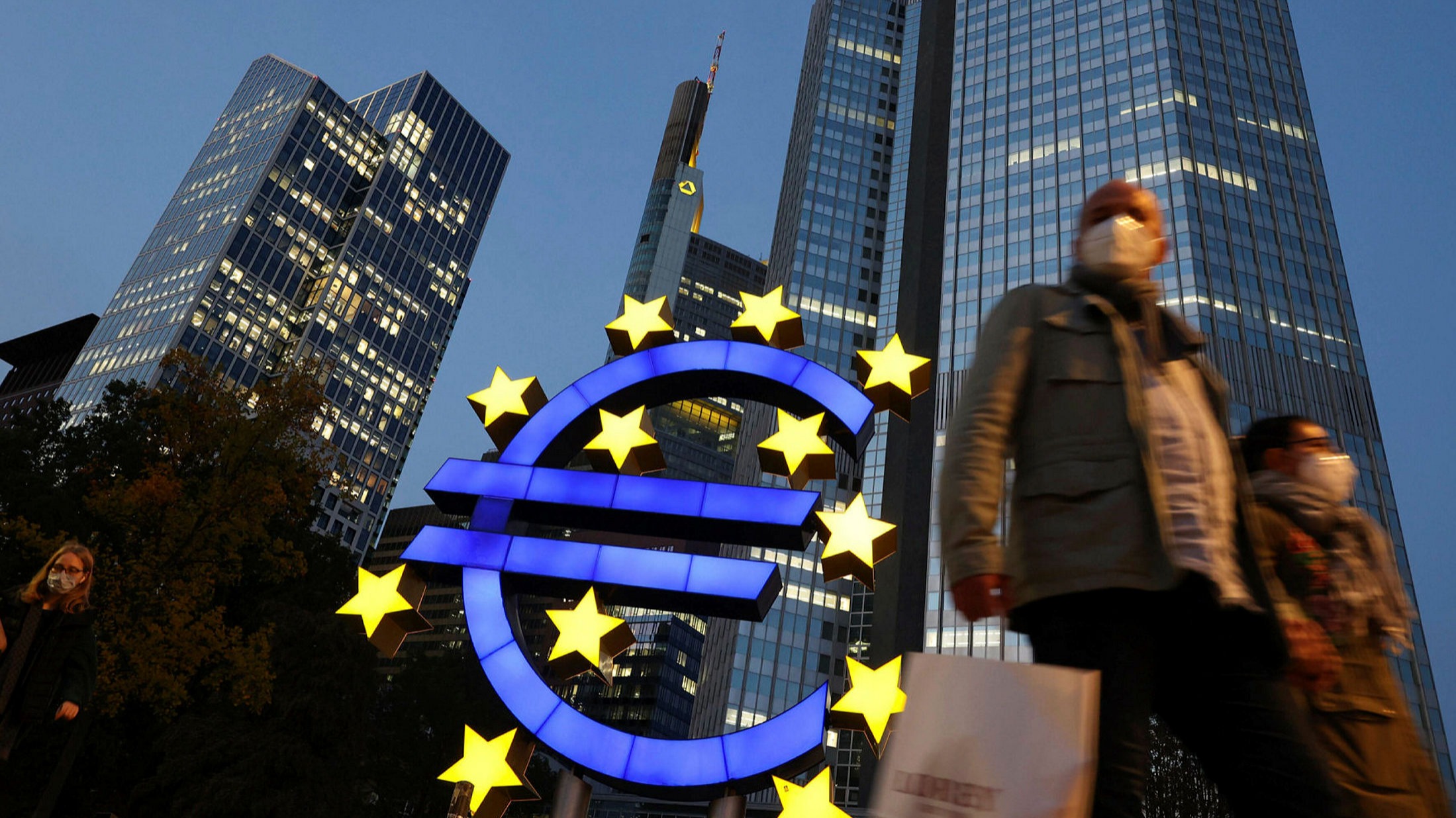 For months, the central bank, which will conduct a policy meeting on Thursday, has dismissed statistics showing rising prices, claiming that the surge is due to transient reasons and that inflation will subside shortly on its own.
However, the ECB's track record in projecting inflation is mixed. It forecasted a peak in November, then December, and was forced to revise its forecasts numerous times last year.
"They have to recognise that there are downside risks, and the inflation path they put out in December is overly benign," said Dirk Schumacher, Eurozone economist at French investment bank Natixis. "Underlying pricing pressures remain high, putting the ECB in a difficult position."
While the US Federal Reserve has abandoned the narrative that inflation is "transitory," the ECB has maintained this assessment, arguing that wage growth, a precondition of long-term inflation, is subdued and underlying price growth is weak.
Inflation excluding food and fuel prices, closely watched by the ECB, fell to 2.5% from 2.7% while a tighter measure that also excludes alcohol and tobacco products dropped to 2.3% from 2.6%. Both figures were well above forecasts.