According to a survey, manufacturing activity in the Eurozone remained resilient at the end of 2021 as manufacturers took advantage of an improvement in supply chain bottlenecks and stocked up on raw materials at a record pace.
The global coronavirus pandemic had caused industries to struggle to obtain the materials they required, sending costs skyrocketing, but a tentative easing of supply problems resulted in a significant decrease in price pressures.
The final manufacturing Purchasing Managers' Index (PMI) from IHS Markit fell to 58.0 in December from 58.4 in November, matching an original "flash" estimate and remaining comfortably above the 50-point threshold separating growth from contraction.
An index measuring output, which feeds into a composite PMI due on Wednesday and seen as a solid indicator of economic health, remained unchanged at 53.8 in November.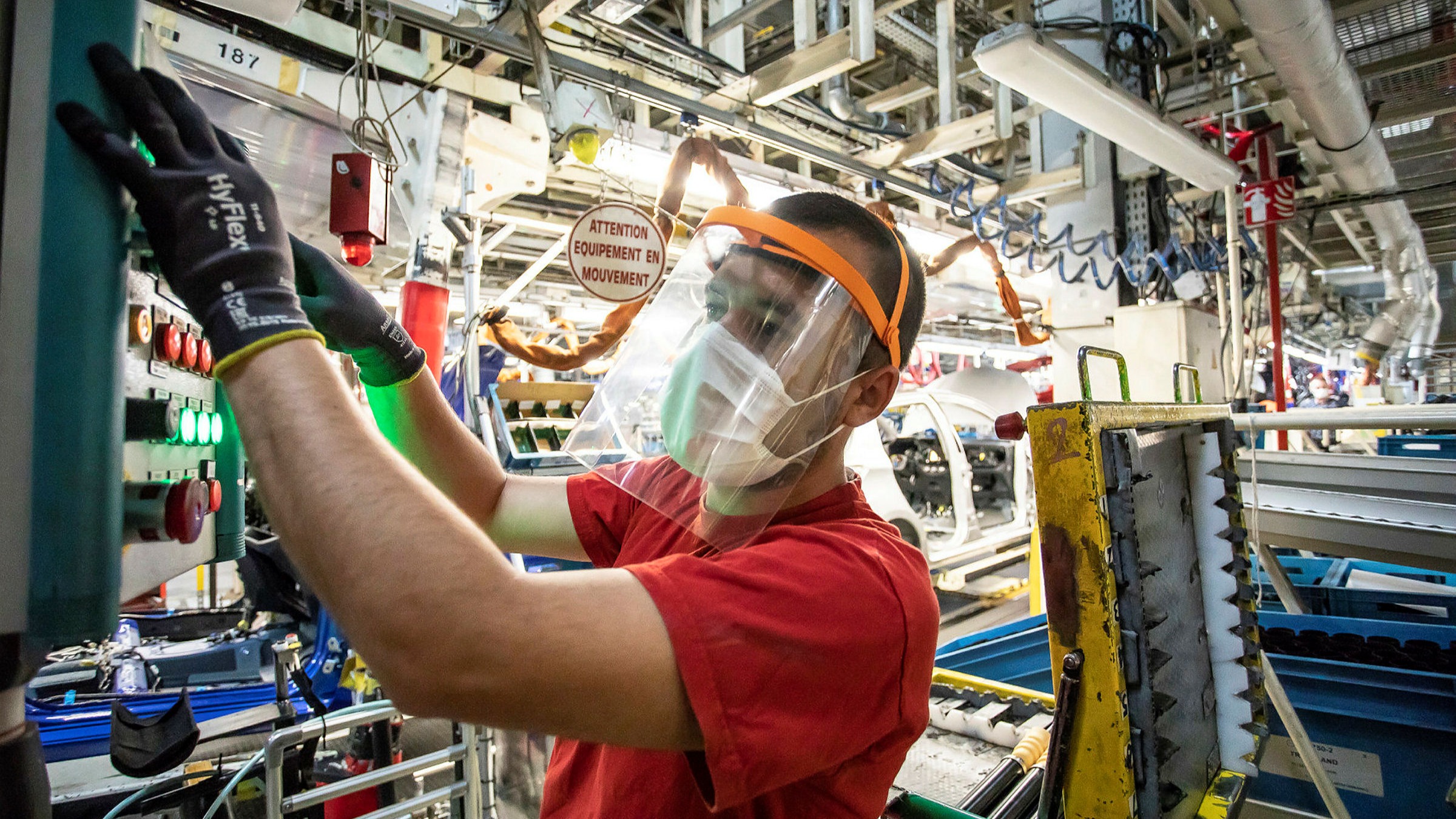 "While the second half of 2021 has been an exceptionally difficult period for Eurozone manufacturers, the new survey data hasn't spoiled the festive mood too much," said Joe Hayes, senior economist at IHS Markit.
"We're seeing some tentative, but very encouraging signs that the supply chain problem that has plagued manufacturing lines across Europe is easing. Despite the fact that the gains were relatively minor, PMI data showed that stocks of purchases rose at a survey-record rate in December."
As a result of this easing, the input prices index fell to an eight-month low of 86.7 from 88.9, allowing factories to raise their prices at a considerably slower pace than in November.
The European Central Bank took another minor step back from crisis-era stimulus this month, but boosted its inflation forecast to 3.2% this year, considerably above the 2.0% objective.