According to persons familiar with the situation, buyout firm, KKR is considering a sale or an initial public offering for Optiv Security, a U.S. cybersecurity solutions distributor and consultant it controls at a valuation of more than $3 billion, including debt.
According to the sources, KKR has been in talks with investment banks about how to cash out of Optiv, which it bought five years ago. Other private equity companies may be interested in a future sale of Optiv, according to the sources, who asked to remain anonymous since the topic is sensitive and the discussions are preliminary and may not result in a deal.
According to one of the sources, Optiv earns $650 million in annual revenue and $150 million in cash flow.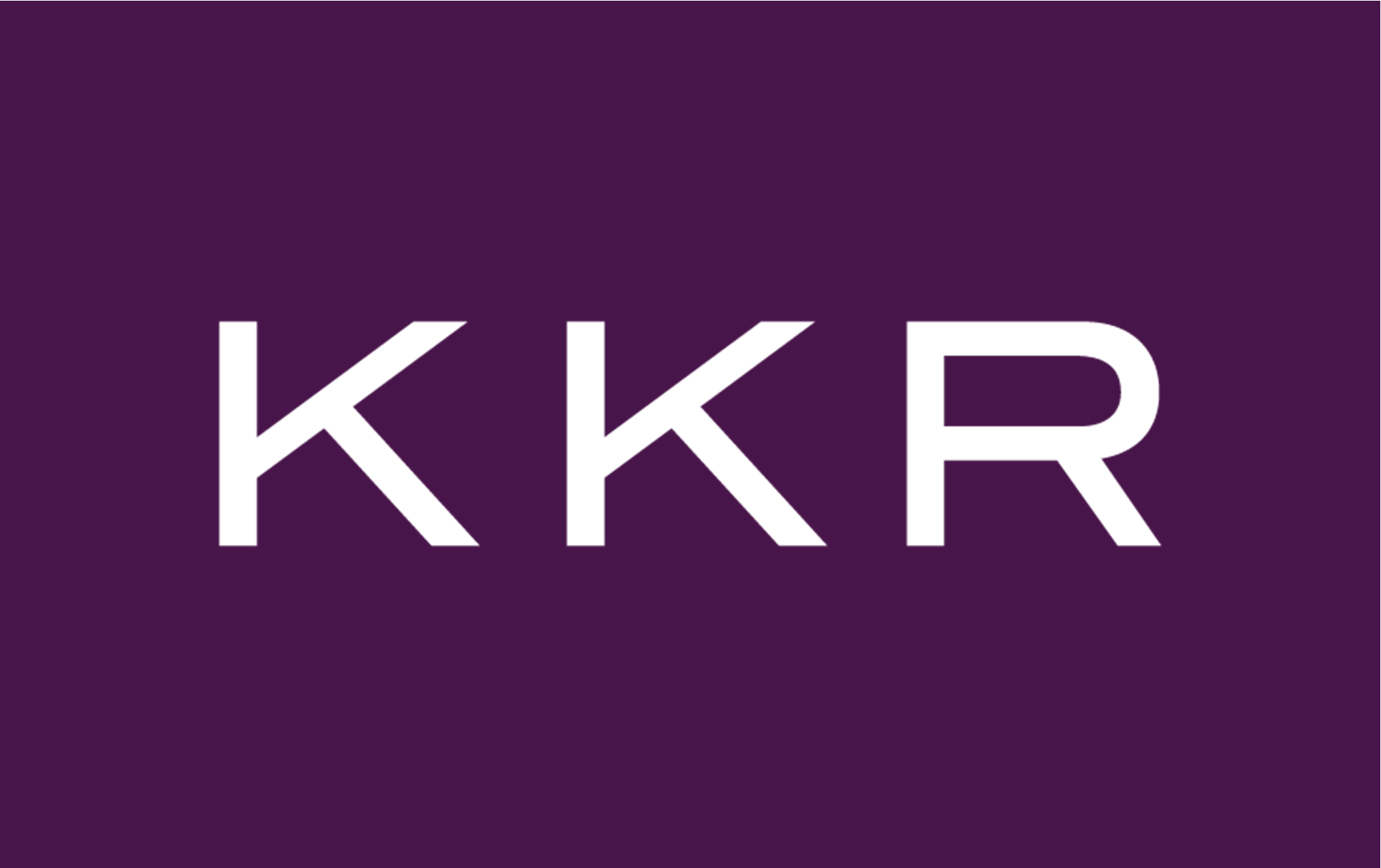 Optiv did not immediately react to a request for comment, while a KKR spokeswoman declined to comment.
The cybersecurity businesses Accuvant and FishNet Security merged to establish Optiv in 2015. It has evolved from a technology reseller to a one-stop provider of managed security services by weaving together thousands of security products, making it a prominent player in the security solutions industry.
Private equity companies Blackstone, Investcorp, and Sverica Capital sold KKR a controlling share in the Denver, Colorado-based corporation in 2017. According to media estimates at the time, the sale was worth roughly $2 billion, since the company recorded $643.8 million in revenue in the first nine months of 2016 on $651 million in debt.
Optiv has acquired smaller companies in Canada and Europe since being acquired by KKR. According to the company's website, it services over 7,000 firms across industries, including 75% of the Fortune 500.