Exelon shares fell over 29% in premarket trading on Wednesday following the split of Constellation Energy, the company's former power generating and competitive energy business.
Exelon shareholders got one share of Constellation stock for every three shares they held at the close of business on January 20, the record date for the distribution.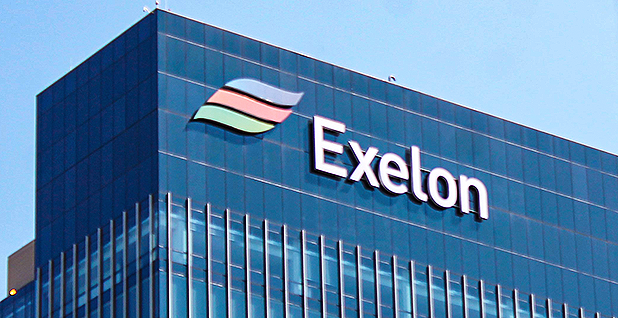 The company's transmission and distribution utility division will continue to be known as Exelon, with the ticker symbol 'EXC' on Nasdaq.
On Wednesday, Constellation began trading on the Nasdaq Global Select Market under the symbol 'CEG.'
Exelon serves more than 10 million consumers in Delaware, the District of Columbia, Maryland, New Jersey, Pennsylvania, and Illinois, primarily in urban areas.