Facebook announced on Monday that it wants to create 10,000 jobs in the European Union over the next five years to help build the so-called metaverse, an online world where people can travel and communicate in a virtual environment using a variety of devices.
Subsequently, in July, Facebook CEO Mark Zuckerberg has been promoting the concept of the metaverse, which was initially conceived in a dystopian novel three decades ago and has since been mentioned by other internet companies such as Microsoft.
In a blog post, Facebook's vice president of global affairs, Nick Clegg, stated, "No one corporation will own and operate the metaverse." "It will take teamwork and coordination across firms, developers, creators, and policymakers to bring this to life."
Using virtual and augmented reality technologies Facebook wants to increase the feeling of "virtual presence," which will be similar to engaging in person.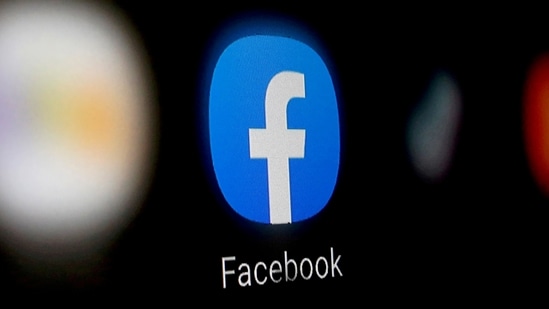 The coronavirus pandemic has transferred a lot of business meetings online, which has led to the emergence of conferencing apps like Zoom, and huge tech corporations are hoping to cash in on it.
Facebook plans to link its roughly three billion users through a variety of devices and apps, having made significant investments in virtual reality (VR) and augmented reality (AR), including the acquisition of firms such as Oculus.
The metaverse, according to Zuckerberg, will be accessible via VR, AR, PC, mobile devices, and game consoles.
It has already committed $50 million to the metaverse's development, as well as testing a new remote work tool in which users of Oculus Quest 2 headsets may have meetings as avatar versions of themselves.
While Facebook did not specify which positions it will fill or where it would be based, the corporation has been the subject of antitrust investigations in the region and is frequently chastised for its platform's online safety and hate speech.
"As part of an impending recruiting drive across the region, we look forward to collaborating with governments across the EU to locate the right individuals and the appropriate markets to carry this forward," Clegg wrote.