Peloton stock fell 5.5 % Tuesday on concerns that the company's decision to charge for the setup and delivery of its bicycles and treadmills will cause consumer dissatisfaction at a time when the company is struggling to sell more fitness equipment will cause consumer dissatisfaction.
To expand its customer base, the firm slashed the price of its flagship exercise bike just five months ago. Due to its reputation as a premium product manufacturer, that initiative failed.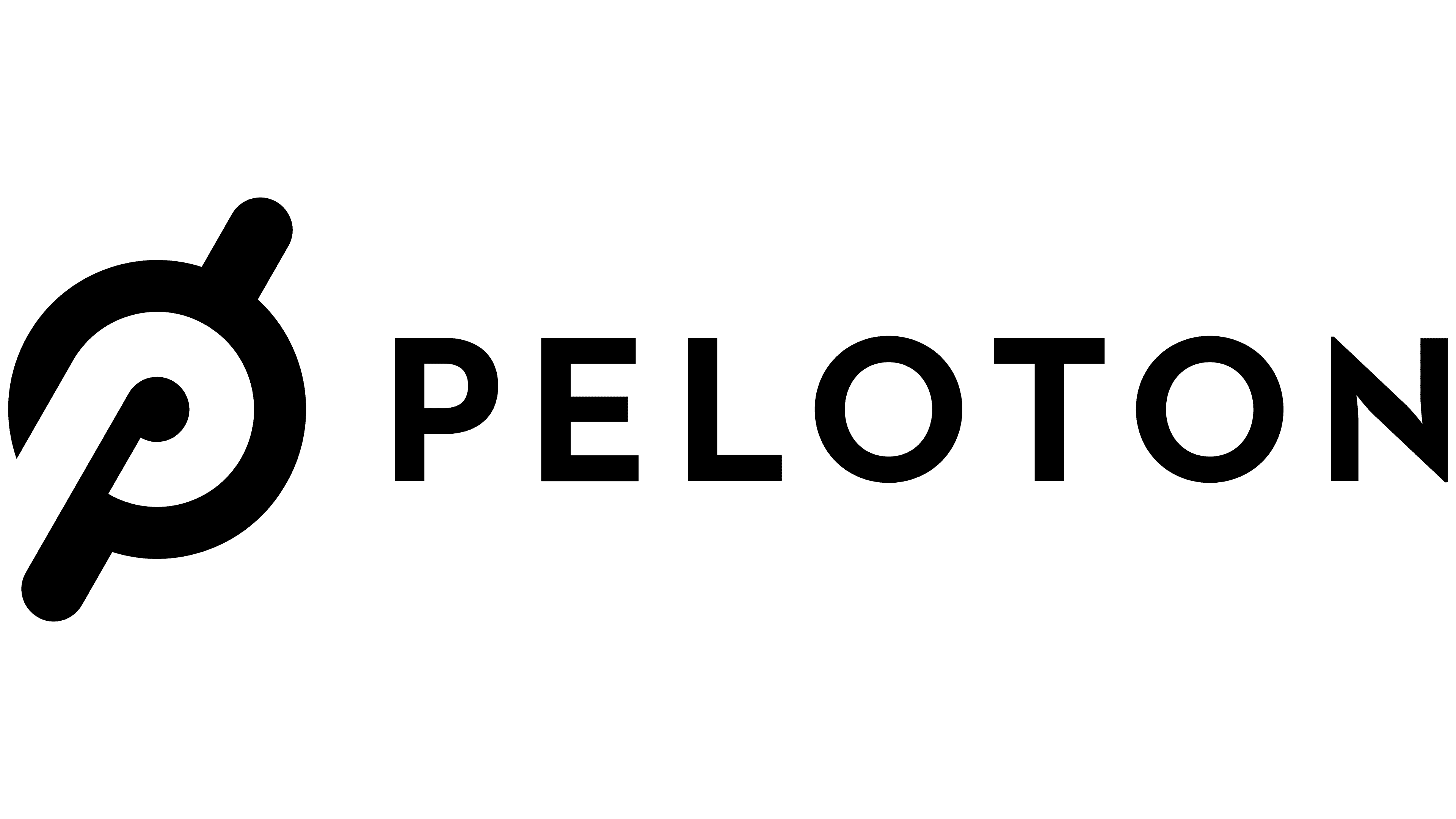 Peloton will charge $250 for setup and delivery of bicycles and $350 for treadmills starting January 31. Previously, these services were included in the price of the equipment. The bike will now cost $1,745 in the United States, while Peloton Tread will cost $2,845.
Peloton also announced that the base price of both pieces of equipment will increase for clients in the United Kingdom, Germany, and Australia, however, delivery and setup will remain free. Peloton, one of the major winners of the epidemic when stuck-at-home individuals utilized its equipment to exercise at home, was caught off guard by the economy's reopening last year. As the pandemic subsided, the company struggled to maintain its customers as people resumed their daily walks and runs, as well as their visits to the gym.
The treadmill machine was also recalled, which caused the company problems. The stock is currently worth less than $31, less than a fifth of its previous high of $166.50.
Raymond James analyst Aaron Kessler called attention to another weak quarter for the company late last month, citing rising prices and supply chain delays as reasons. Peloton expects sales to range between $1.1 billion and $1.2 billion for the second quarter ended in December. The company expects revenue of $4.4 billion to $4.8 billion for the whole year.