According to the Wall Street Journal, the US Federal Reserve will begin an examination of the risks and potential associated with adopting a central bank digital currency (CBDC) as early as this week.
The Federal Reserve will issue a document seeking public feedback on the issue, according to the Wall Street Journal on Monday. Given the divergence of views among Fed officials on the merits and hazards of a CBDC, a decision is unlikely to be made soon. A report delving deeper into these issues was initially scheduled for September. On September 22, Fed Chair Jerome Powell stated that one would be issued "soon."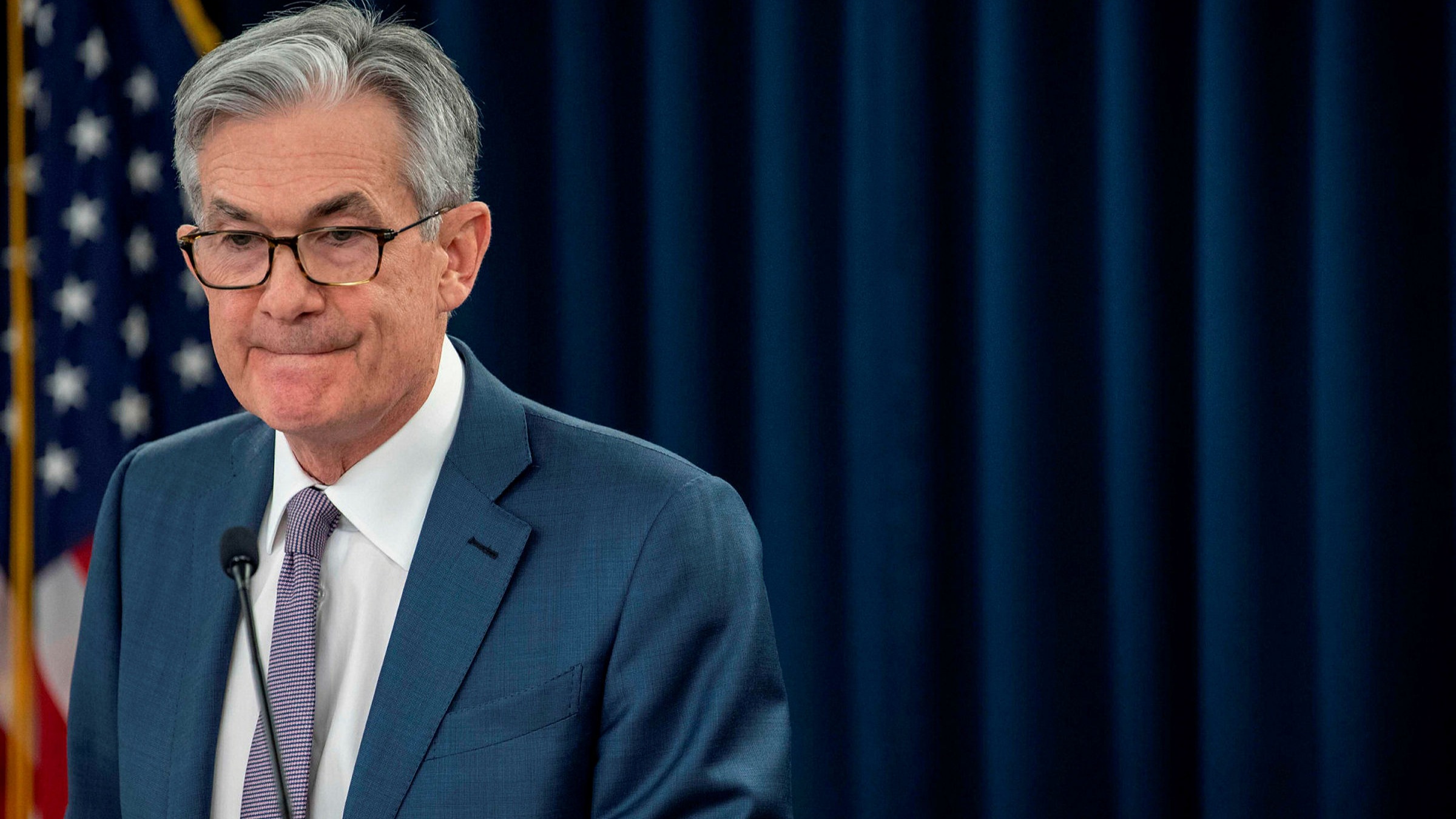 However, the decision to launch a CBDC would only be made if there are "clear and tangible benefits that outweigh any costs and risks," he said.
During a Senate Banking Committee hearing last week, Powell alluded to the construction of a digital dollar as "important work," noting that it would require legislation from Congress in order to advance.