According to Richmond Federal Reserve President Thomas Barkin, labor shortages in the United States may outlast the coronavirus pandemic and limit overall economic growth unless the country implements better education, health, and childcare policies to increase the number of people willing and able to work.
Barkin said in prepared remarks for delivery to a South Carolina Chamber of Commerce event "As our workforce ages and birthrates decline, we could find workforce availability limiting our economic growth," adding that while labor shortages have appeared acute during the pandemic reopening, they represent a longer-term challenge to the country.
"Overall, this is a math problem. Over time, we can't grow without more workers. The best source of more workers is those on the sidelines. And those on the sidelines won't come back to the labor market unless the math makes better sense to them," Barkin said.
He highlighted, for example, that parental leave policies in Canada appeared to assist improve labor force participation, but Japan utilized a mix of later required retirement ages and incentives for older employees to increase the proportion of individuals aged 60 to 64 in the labor force.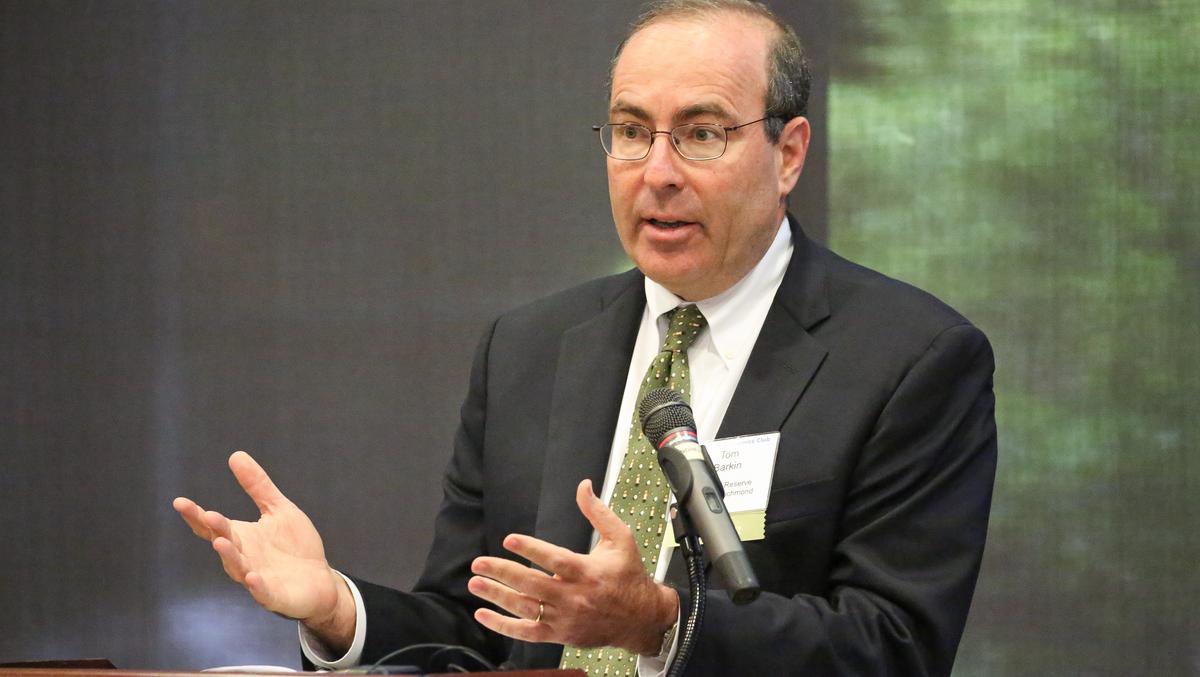 The potential of limits on labor participation in the United States is a critical concern for the Fed as it considers a move to post-pandemic monetary policy. During the crisis, more workers than projected retired, while others, notably women and those in lower-paying occupations, quit working due to family care obligations or health concerns.
This, in turn, has generated concerns about whether the Federal Reserve of the United States would achieve its objective of "maximum employment" sooner than planned.
"We may find labor shortages lasting far beyond this pandemic," Barkin said. Among the 100 million adults not working or looking for work, "opting out is the right decision" because they are retired, for example, or in school.