President Mary Daly of the Federal Reserve Bank of San Francisco stated that she is monitoring "eye-popping" inflation but that it is too early to determine whether the central bank should accelerate the pace of policy tightening.
"Right now it would be premature to start changing our calculations about raising rates," Daly, one of the central bank's most dovish officials, said Wednesday during an interview. "Right now, uncertainty requires us to wait and watch with vigilance."
Fed officials are confronted with the sharpest acceleration in inflation in 30 years, even as millions of Americans remain unemployed in comparison to pre-pandemic employment levels. Consumer prices in the United States rose 6.2% last month, the fastest annual rate since 1990, confirming high inflation as a hallmark of the pandemic recovery.
"Certainly we have a challenge right now. Inflation is high -- it's eye-popping -- and it catches people's attention and it hurts their pocketbook," Daly said. "The issue is that we still have Covid."
Daly said that supply bottlenecks and "extreme demand for goods" are the main factors contributing to higher prices.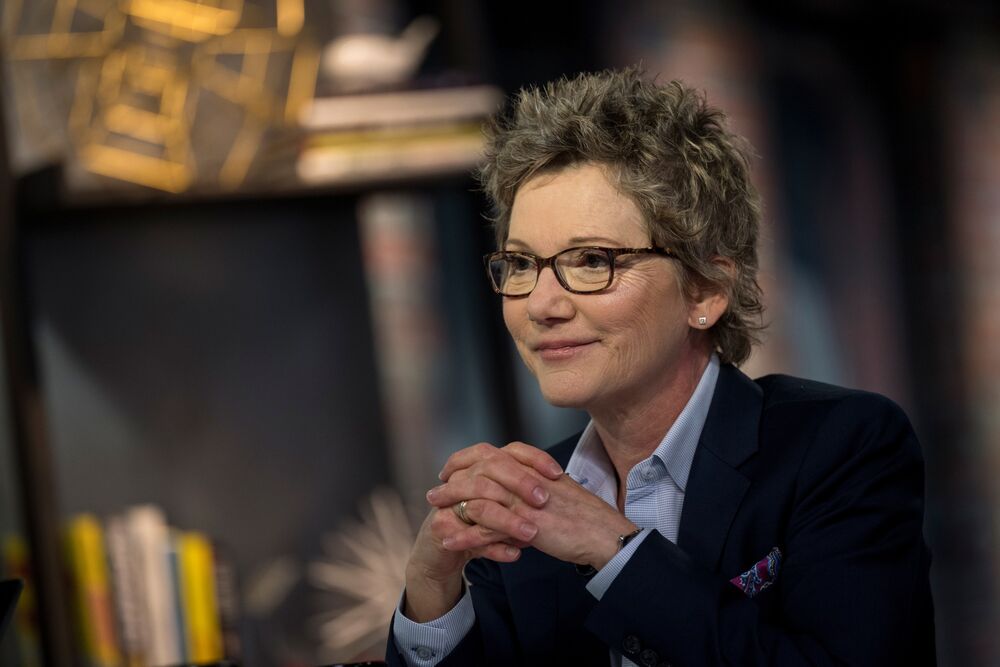 Inflation is not expected to slow any time soon. In a note issued Wednesday, economists at Wells Fargo predicted that the consumer price index would rise by more than 6% through the first quarter of next year.
This year, Daly will vote on the Federal Open Market Committee, which sets interest rates. She and her colleagues agreed last week to begin tapering massive bond purchases and have separated the tapering decision from any signal on the timing of rate increases.
When asked if policymakers should consider hastening the pace at which they taper asset purchases, which would put them on track to complete the process by the middle of 2022, she said it was premature to consider that option.