Mary Daly, president of the San Francisco Federal Reserve Bank, said on Tuesday that it will be mid-2022 before there is clarity on the true state of the labor market and the outlook for inflation, urging policy patience in the meantime.
"It's going to take time to know" whether the job market is tight, as many employers claim, or has room to expand by bringing people back into the labor force, Daly said at a virtual meeting of the National Association of Business Economists.
With so much uncertainty surrounding the state of the labor market, and COVID-19 still being the main culprit behind the ongoing surge in inflation, the best thing to do, for now, she says, is to stay "steady in the boat" and vigilant.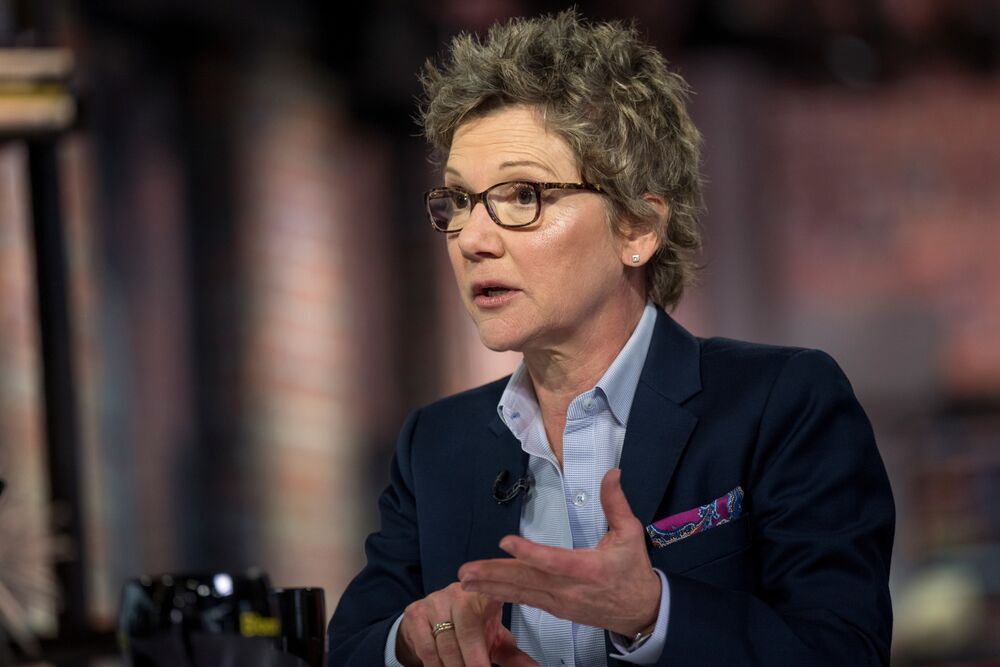 While she believes that once the pandemic is over, inflation will follow, there is a lot of uncertainty. "Let's be patient" and see if inflation fades as expected when the pandemic ends, she said, adding that supply chain disruptions may keep prices elevated until well into next year.
I'm looking at the summer of 2022 is when we should - knock on wood, no more variants, no more delta surges - get some clarity." It will also take about six months to get clarity on the state of the labor market, she said.
Meanwhile, consumers may face a "challenging time" as they pay more for gas, food, and other necessities, she said. If the Fed raises interest rates too soon, it will have little effect on prices but will "absolutely" slow the rate of job growth.