President of the Federal Reserve Bank of Philadelphia Patrick Harker made some comments today focusing on inflation and the subject of the Fed tapering. Below is a summary of his quotes along with some additional ones from his speech
Inflation
I'm pencilling in significant upside risk for inflation If the economy continues to grow, policymakers could reach a point in 2023 where both inflation and maximum employment requirements are reached. My expectation is for PCE inflation to be about 4% this year, then gradually decline to the 2% objective over the next couple of years. I am of the opinion that inflation is not as fleeting as we believe it to be. My prediction is that inflation will not spiral out of control. I want the Fed to be aware of inflation threats and prepared to deal with them.
Tapering
I want to taper sooner rather than later in order to allow the Fed policy room to increase rates if inflation exceeds expectations. I'm not talking about eliminating accommodation anytime soon, and the Fed would continue to adding accommodation while tapering. I favor beginning the taper process as soon as possible and concluding by next summer. I want to taper purchases now so that the Fed can hike rates later if necessary. Harker on why the Fed should taper: Inflation could run a little higher.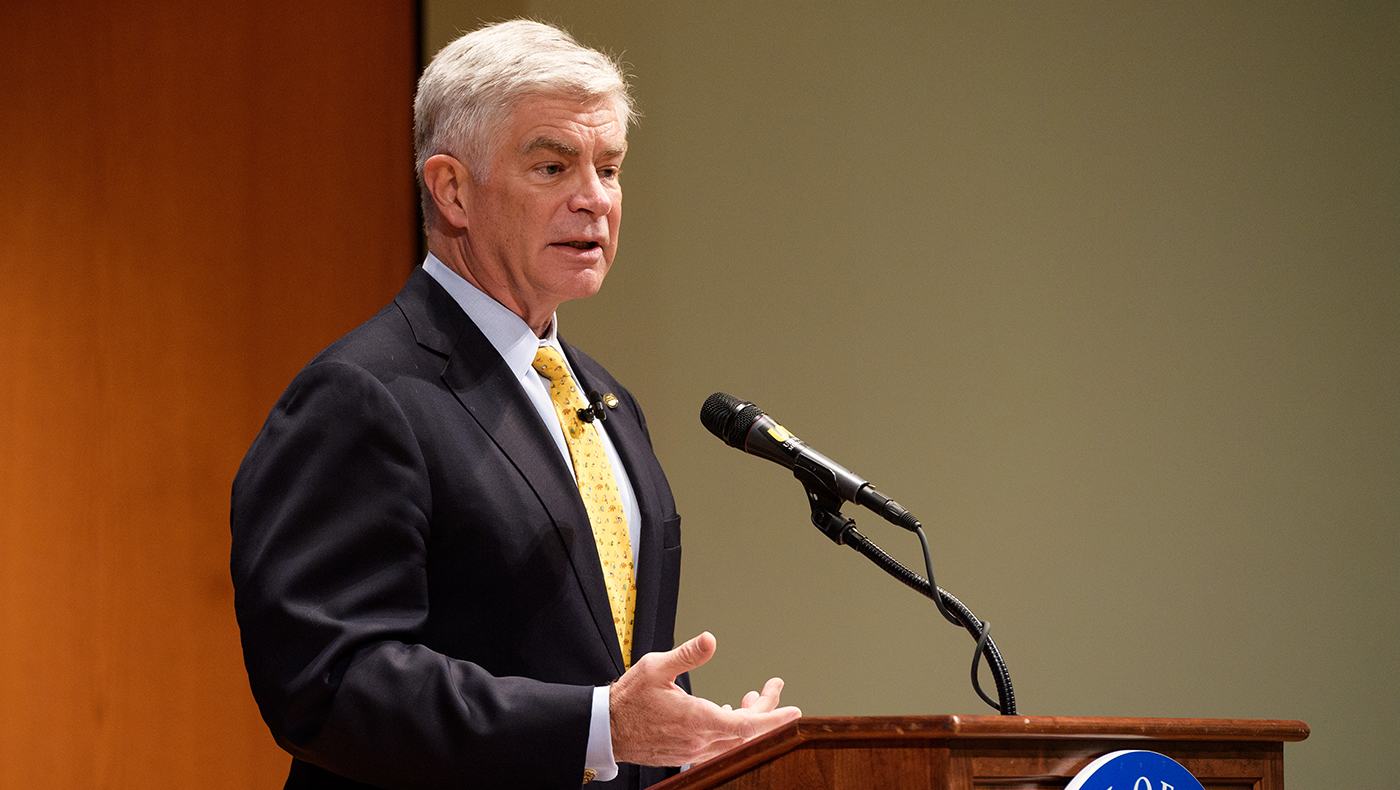 Additional Comments From Harker
Interest rates are expected to rise in late 2022 or early 2023.
We're seeing productivity growth during the pandemic but still need more people and need immigration reform to do that. The economy is being influenced by the delta variation in a regionalized manner.
It's impossible to operate monetary policy using an algorithm, and determining when the economy is at maximum employment is tough.
We need to consider how to make supply chains more resilient. Supply chain restrictions are severe, and some industry leaders believe it will take years to fix them.
If there are things that make Americans' trust in the government questionable, the Fed should reinforce policies.
I support a reassessment of the federal government's ethics rules.