President Patrick Harker of the Philadelphia Federal Reserve Bank said he would support three interest rate hikes this year, beginning in March, and would be open to more if inflation worsened.
Consumer prices in the US rose sharply in December, marking the greatest annual increase in inflation in nearly four decades, supporting predictions that the Federal Reserve could begin hiking interest rates as soon as March.
Harker said in an interview that the central bank has few tools to tackle the supply chain issues that are fuelling inflation, but that it should act to slow some of the demand.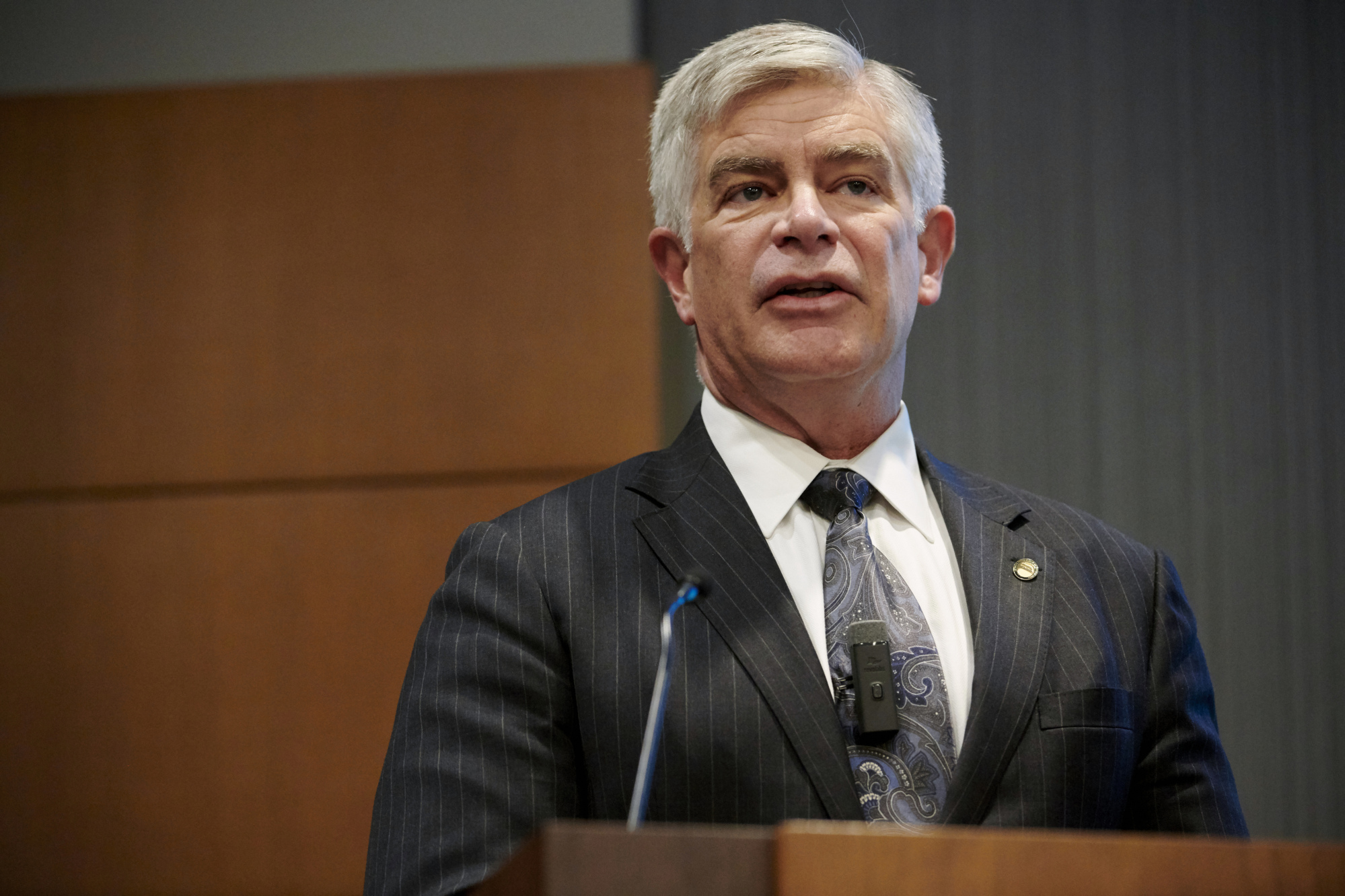 Harker's comments echoed the Fed's move toward battling inflation, a move which was cemented at a December meeting when the Fed signalled three rate hikes in 2022.
Chair Jerome Powell reiterated the position earlier this week, stating that tighter monetary policy was needed to prevent excessive inflation from becoming "entrenched." 
Atlanta Fed President Raphael Bostic made similar remarks, also suggesting that the central bank will have to hike interest rates at least three times this year, starting as early as March.
This year, both Bostic and Harker are non-voting members of the Federal Reserve's rate-setting committee.