Fed Governor Christopher Waller stated on Thursday that the US Federal Reserve should let its $ 8 trillion balance sheet decrease over the next several years.
"There is no reason to keep it that bulky, so why not let it deplete naturally as stocks expire?" He said.
At a virtual event hosted by the Official Forum of Monetary and Financial Institutions Waller said "(Why not) let the balance sheet go down to another level, smaller size and that way you have more space if you need it? … to bring it back up later."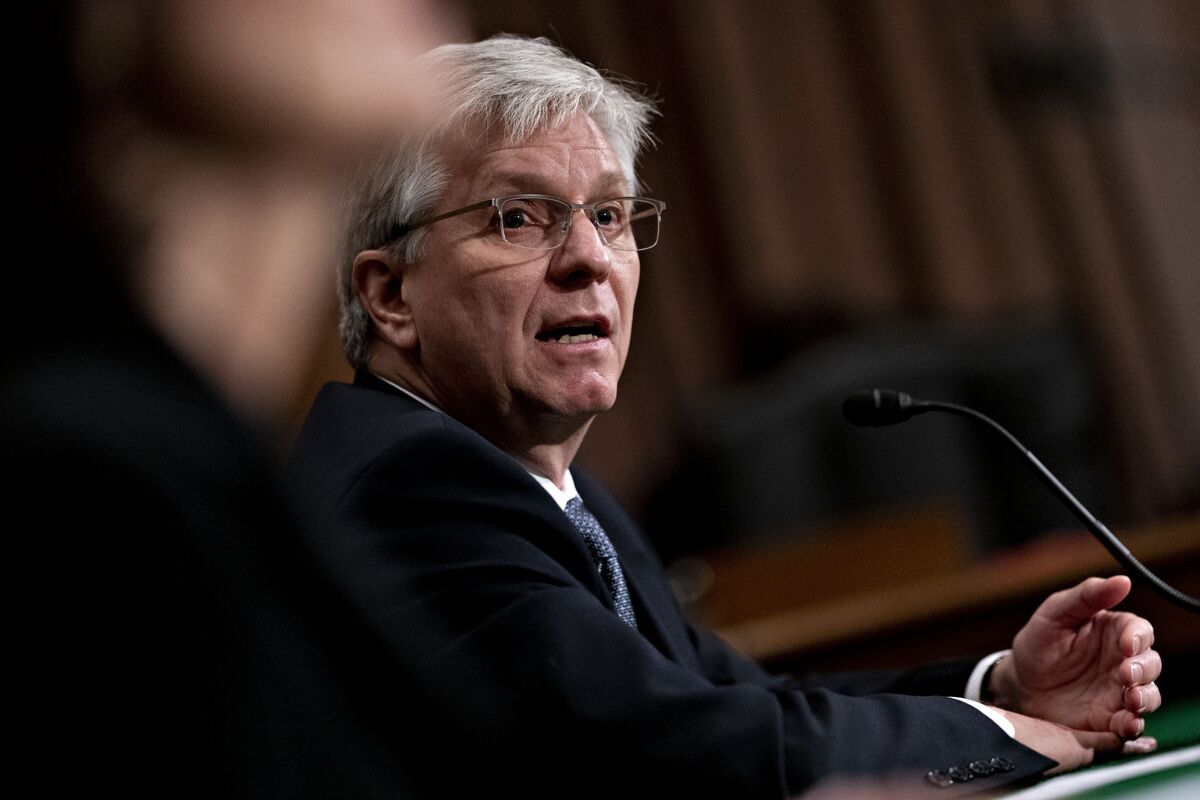 The Fed official went on to say that a substantial portion of the balance sheet may be removed in the coming years without triggering economic issues.
Waller also reaffirmed earlier this week's views on inflation, adding that if price rises continue at their present rate in the coming months, central bank authorities may need to implement "a more aggressive monetary policy response" in 2022.
The Fed is anticipated to begin reducing its monthly asset purchases of $ 120 billion in November, as it transitions away from emergency policies put in place to safeguard the economy from the effects of the COVID-19 epidemic.
Additional Comments From Waller
The Fed may have to act faster if inflation stays too high.
I have always had a very optimistic outlook for the US economy.
There are no signs of a credit-fueled bubble.
I think a CBDC should be a question for Congress. China's CBDC plan is not a threat to the US dollar's status as a reserve currency.
When taper begins, there should be no big market shock.
I don't hear anyone thinking that the Fed's current balance sheet is a disaster. The current size of the balance sheet has caused no problems for the financial market or macro economy. It's perhaps a good idea to let the balance sheet shrink. I am not concerned about it.